Here is a chartapalooza that puts the big picture in perspective following the bank runs and subsequent bailouts.
March 22 (King World News) – The following charts are from Ronald Stoeferle at Incrementum:
That's Right, It Took More Than A Decade During The Stagflationary 1970s To Bring Down Inflation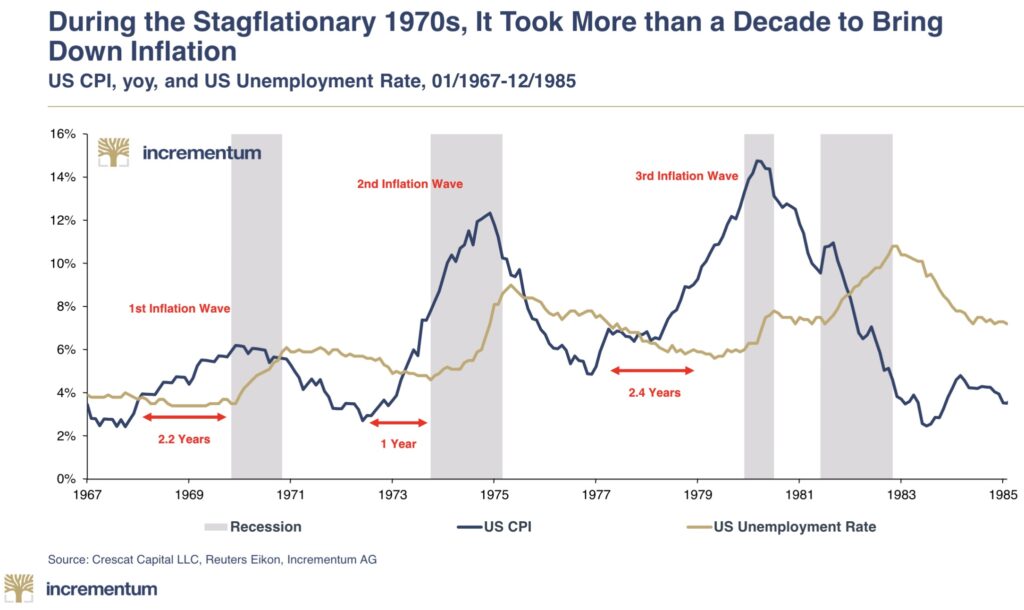 1970s Created A 129 Month Run Where Inflation Ran Above 3%
So Far We Have Only Had 23 Months
Lots More Inflation Still To Come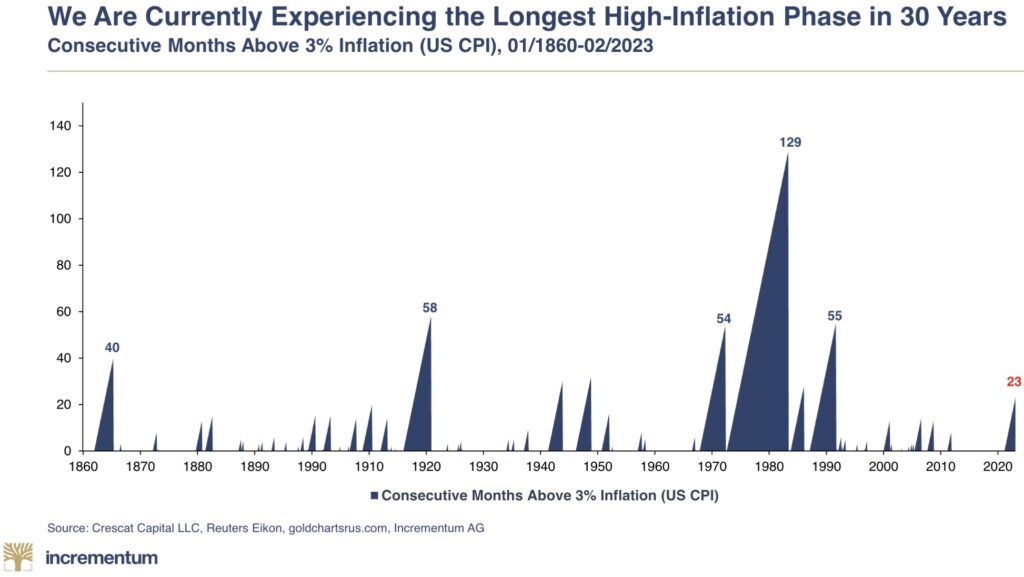 Sticky Price Inflation (GOLD LINE) Is Now 70% Of CPI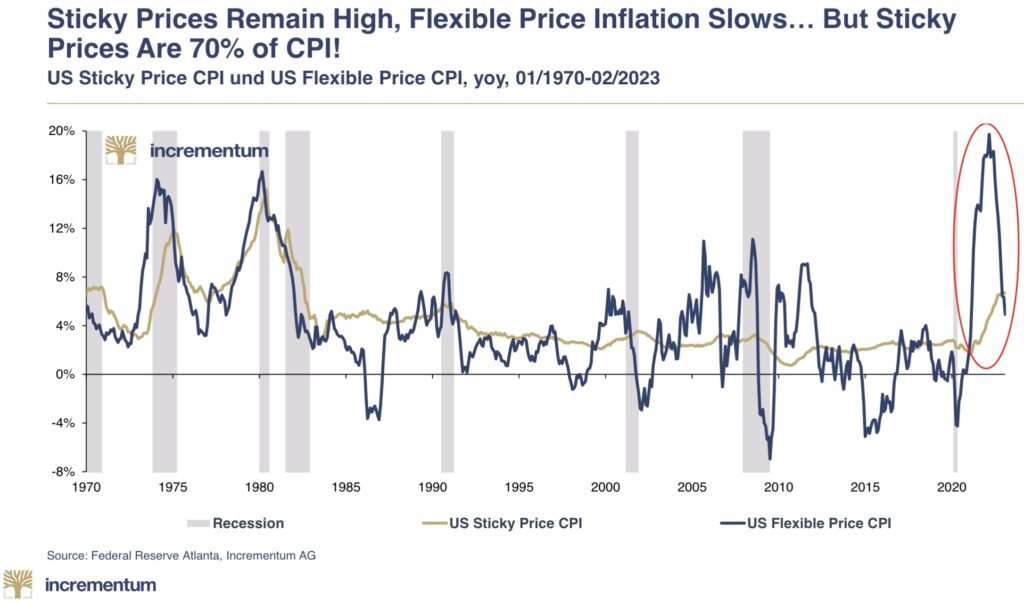 BUCKLE UP: Massive Layoffs Will Be The Norm For A Long Time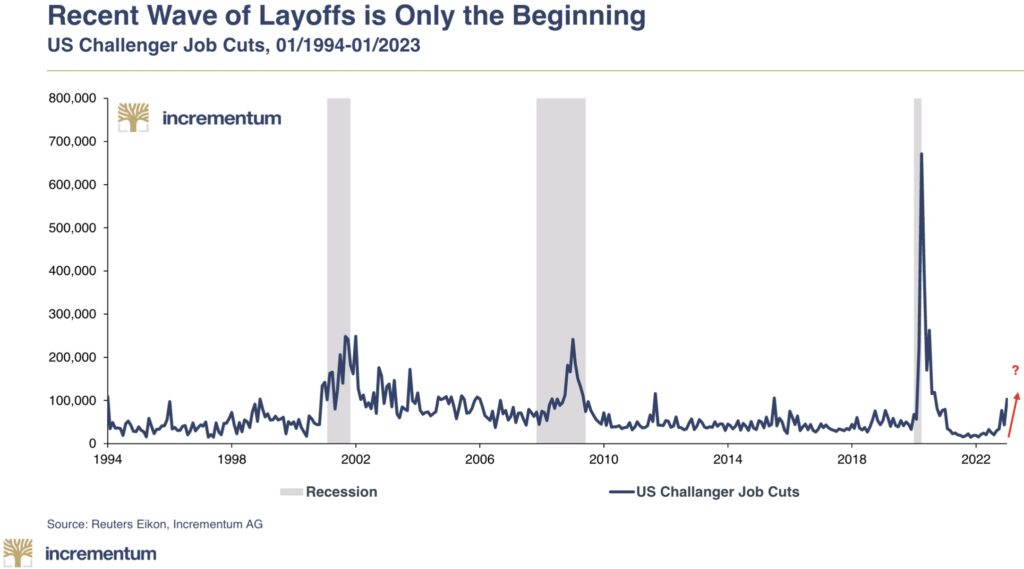 ---
This Company Has A Massive High-Grade Gold Project In Canada And Billionaire Eric Sprott Has A Huge Position! To Learn Which Company Click Here Or On The Image Below.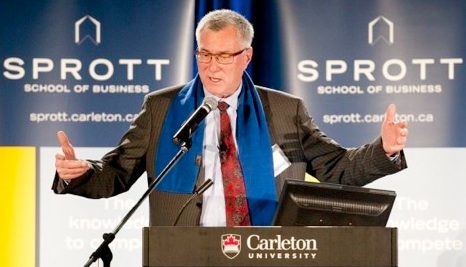 ---
Central Bank Gold Purchases Are At An All-Time High Because They Know More Inflation Is On The Way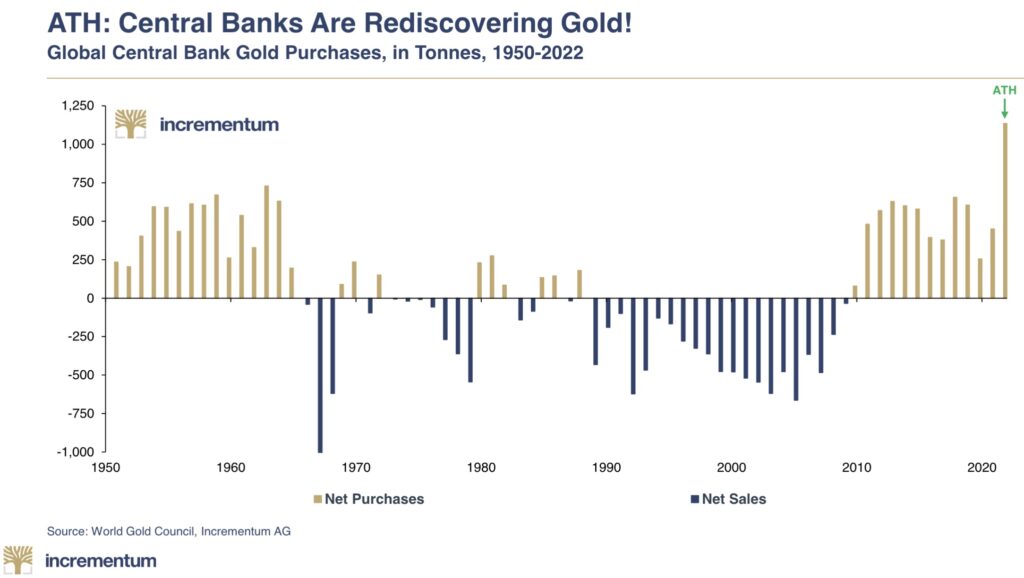 Gold Is Not Far From Hitting An All-Time High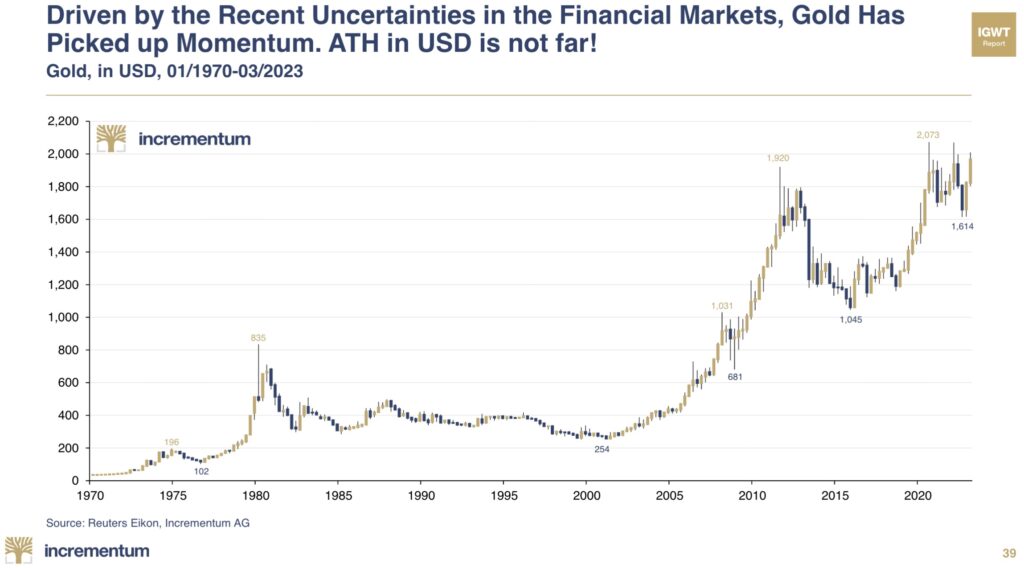 For Those Worried About What Gold Will Do In The Big Bear Market For Stocks, Study The Following Table Very Carefully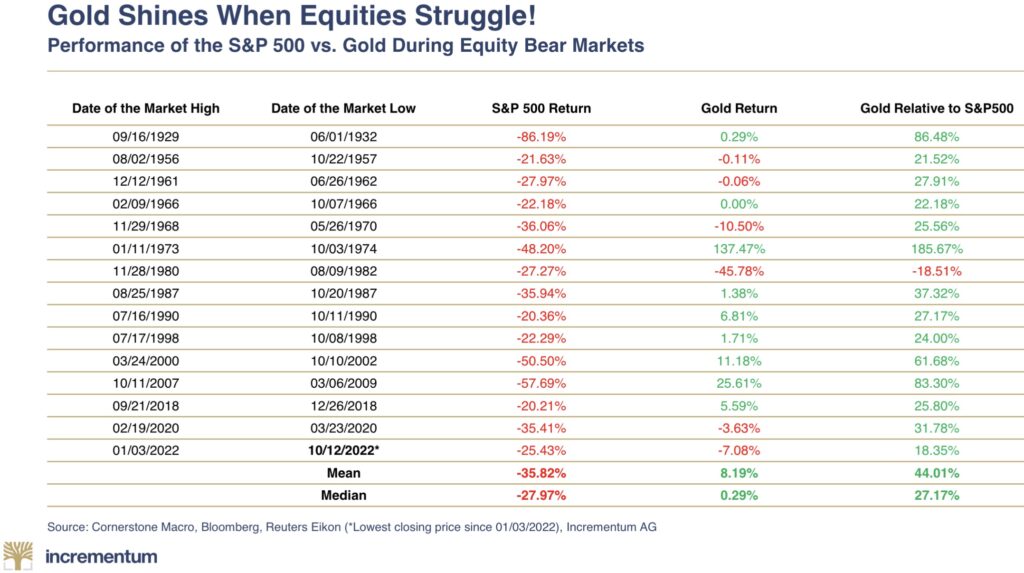 ALSO JUST RELEASED: Why Six-Figure Earners Still Rent A Home Instead Of Buying CLICK HERE.
ALSO JUST RELEASED: The Most Important Chart Of 2023 Will Blow Your Mind CLICK HERE.
ALSO JUST RELEASED: The Great Rotation Out Of Stocks Has Begun. Here Is Where The Money Is Going CLICK HERE.
ALSO JUST RELEASED: Legend Richard Russell Warned Every Fiat Currency In The World Will Be Destroyed CLICK HERE.
ALSO JUST RELEASED: Greyerz – THIS IS IT! The Global Financial System Has Started To Collapse CLICK HERE.
ALSO JUST RELEASED: Gold Nears Record High As James Turk Warns US Dollar May Collapse In 2023 CLICK HERE.
ALSO JUST RELEASED: CHAOS ERUPTS: It's Going To Get Much Worse As The Collapse Will Spread To Currencies And Gold Shines CLICK HERE.
***To listen to James Turk discuss the ongoing global collapse of the financial system and the underlying currencies as well as what people need to do right now to protect themselves CLICK HERE OR ON THE IMAGE BELOW.

***To listen to Alasdair Macleod's powerful and timely KWN audio interview where he discusses the ongoing collapse in the banking system as well as what this means for global currencies and other markets as well as why gold is set explode higher CLICK HERE OR ON THE IMAGE BELOW.

© 2023 by King World News®. All Rights Reserved. This material may not be published, broadcast, rewritten, or redistributed.  However, linking directly to the articles is permitted and encouraged.