There have been significant delays in publishing because of travel schedules but publishing will return to normal at some point tomorrow. In the meantime, there is a reason why gold is surging.
There Is A Reason Why Gold Is Surging
April 11 (King World News) – Fred Hickey:  U.S. 6 month deficit up 64% Year-Over Year (Medicare, Soc. Security, interest expense soaring) and not even in a recession yet – that's coming – which will further lift spending and cut receipts even more. With Fed doing QT, China and others dumping Treasuries who'll fund?…
---
ALERT:
Legendary investors are buying share of a company very few people know about. To find out which company CLICK HERE OR ON THE IMAGE BELOW.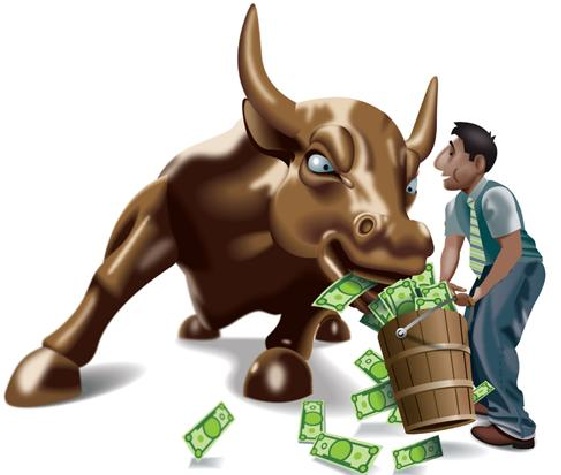 Sponsored
---
Currently, I'm helping to fund by owning SHORT-TERM Treasuries, but if Fed slashes rates (as Wall St. expects), I (and many others) will dump too. That'll likely force the Fed to step in and buy again (QE to infinity?). Money go Brrrr. U.S. dollar go down. Gold go up. Got gold?
ALSO JUST RELEASED: Way Too Soon To Say The Bank Crisis Has Ended CLICK HERE.
ALSO JUST RELEASED: A Terrifying Global Reset Is Being Orchestrated And Here Is Your Ticket Out Of The Collapse CLICK HERE.
ALSO JUST RELEASED: Leeb Just Warned This Global Collapse Will Be Much Worse Than 2008 CLICK HERE.
ALSO JUST RELEASED: Gold's Rise And How The World Is Changing Before Our Eyes CLICK HERE.
© 2023 by King World News®. All Rights Reserved. This material may not be published, broadcast, rewritten, or redistributed.  However, linking directly to the articles is permitted and encouraged.