Today a KWN reader was instructed that because of the Canadian government legislation he can no longer share news. 
August 7 (King World News) – KWN reader S. Johnston wrote:  Canadian government won't let me share gold and silver updates because it is considered news…
"In response to Canadian government legislation, news content can't be shared."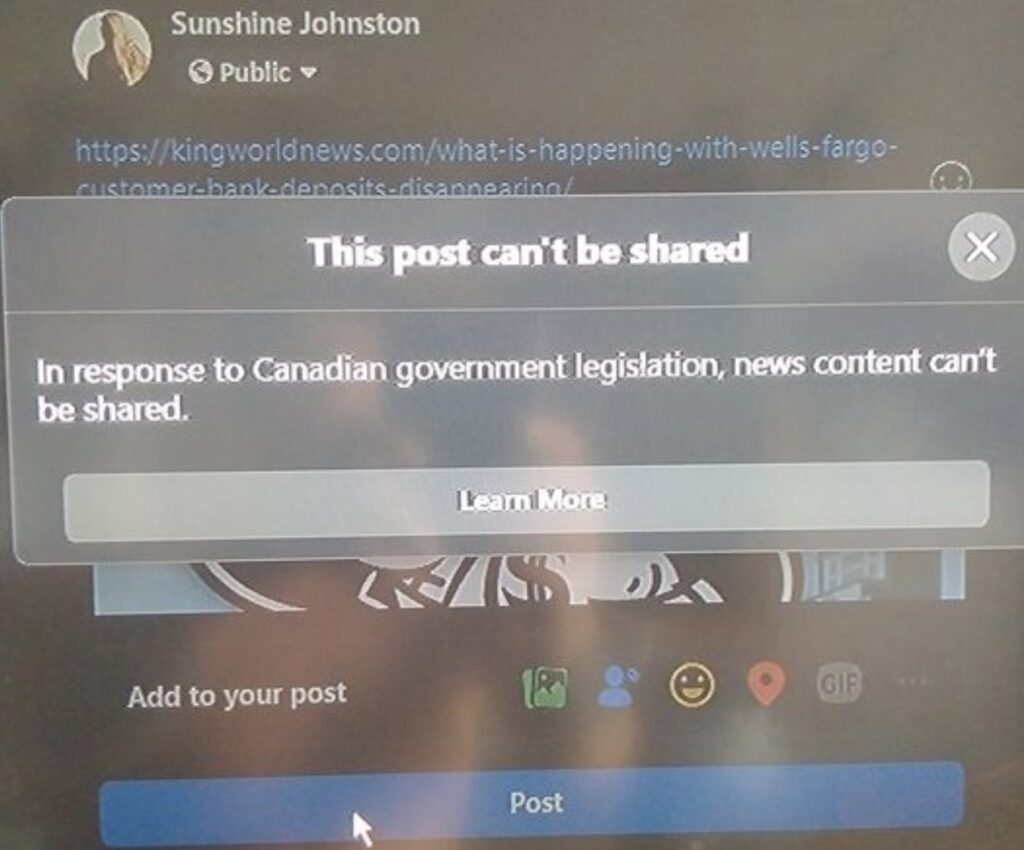 King World News note:  Frank Zappa summed up the situation perfectly…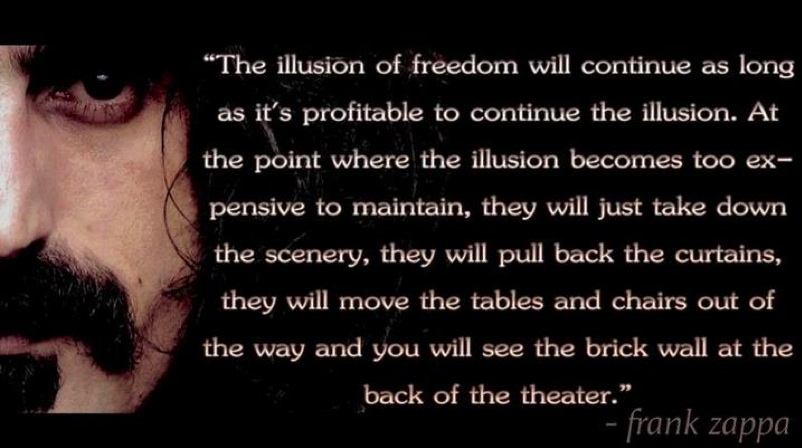 ALSO JUST RELEASED: What Is Happening With Wells Fargo Customer Bank Deposits Disappearing CLICK HERE.
ALSO JUST RELEASED: The Fed Is Going To Pivot From Dis-Infllationary QT To Mega-Inflationary QE CLICK HERE.
To listen to James Turk discuss the short term and long term predictions for the US dollar, gold, silver and the mining stocks CLICK HERE OR ON THE IMAGE BELOW.

To listening to Alasdair Macleod discuss what to expect from gold, silver and bonds CLICK HERE OR ON THE IMAGE BELOW.

© 2023 by King World News®. All Rights Reserved. This material may not be published, broadcast, rewritten, or redistributed.  However, linking directly to the articles is permitted and encouraged.