Gold is approaching a historic upside breakout…
Gold vs Stock Market
October 30 (King World News) – Graddhy out of Sweden:  The Dow vs $GOLD ratio is topping big picture. Yellow breakdown + backtest, that is now done. Breaking away now from backtest as expected.
BREAKDOWN DEAD AHEAD:
Gold Is Set To Radically Outperform Stock Market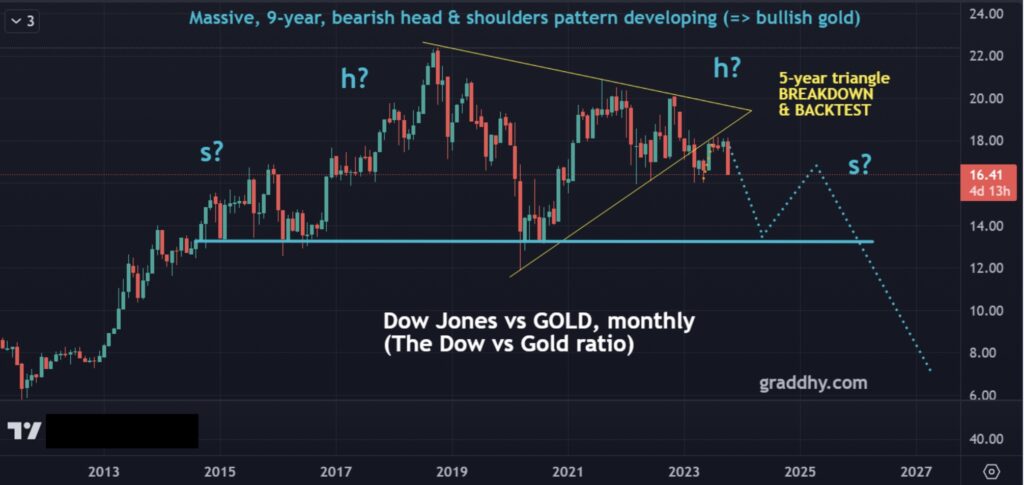 Chart means gold will outperform stock market going forward, and that capital flows are moving towards precious metals. Institutions watch this ratio…
---
This silver explorer recently did a huge transaction with a $4.5 billion market cap producer CLICK HERE OR ON THE IMAGE BELOW TO LEARN MORE.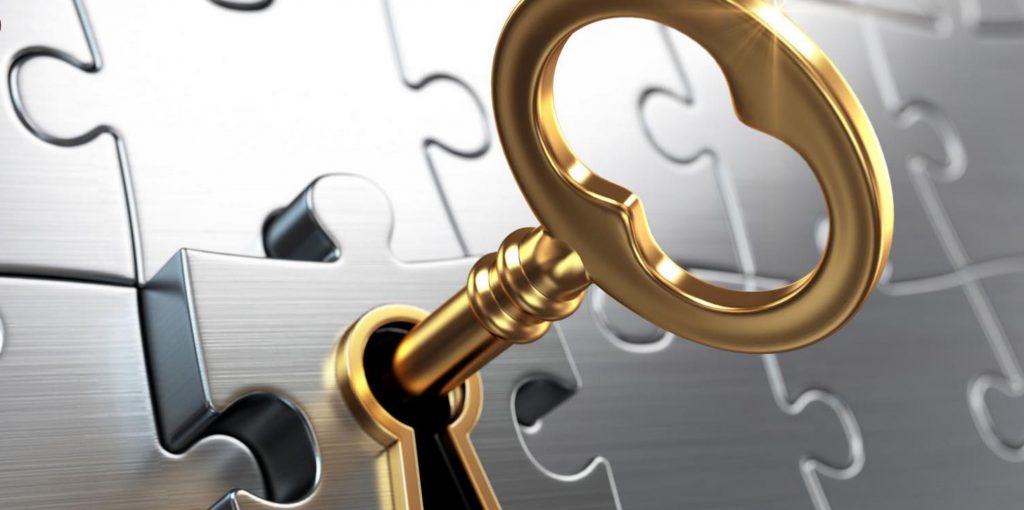 ---
Gold
Graddhy out of Sweden:  GOLD has a big fat bullish monthly engulfing reversal candle at present, pushing up against the big monthly closing prices yellow breakout level 1990-2000.
Gold Approaching Historic Upside Breakout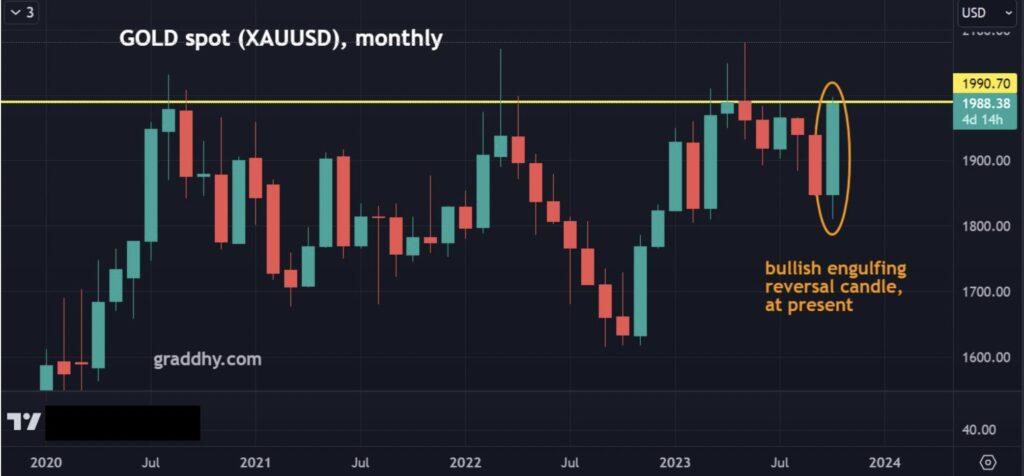 The 4th or 5th breakout try is usually successful. This is the 4th try.
Are you watching this?
US Home Market Clearly In A Recession
Peter Boockvar:  Mohawk Industries also reported last week, the big maker of everything from carpet to tile to rugs to countertops to wood and sheet vinyl. They saw a decline in y/o/y of sales "as our industry faced continued pressures across all regions primarily due to constrained residential investments and tightening of consumer discretionary spending." 
"In the US, mortgage rates have climbed to their highest level in more than two decades which has suppressed the housing market and limited home renovation activity. In Europe, consumers are deferring large purchases such as flooring as a result of higher energy costs, inflation and uncertainty due to the war in Ukraine." 
"Our industry faces a greater impact from these pressures than other sectors, given that most flooring purchases are deferrable. With the high fixed costs required to produce flooring, competition increases as the industry slows and participants attempt to increase their sales to maximize absorption. As a result, our average selling prices and mix have declined, with the impact partially offset by lower material and energy costs, restructuring benefits and process improvements."
While we absorb the robust Q3 GDP report, when it comes to the US existing home market and everything that flows from a transaction, it is clearly in a recession.
JUST RELEASED! A World In Chaos & Skyrocketing Gold
To listen to Alasdair Macleod's greatest audio interview ever discussing skyrocketing gold and a world in chaos CLICK HERE.

ALSO JUST RELEASED: Michael Oliver: Gold & Silver Dynamic Trend Change – About To Go Vertical CLICK HERE
© 2023 by King World News®. All Rights Reserved. This material may not be published, broadcast, rewritten, or redistributed.  However, linking directly to the articles is permitted and encouraged.