As we head into 2023, people need to buckle up for the most severe economic downturn in history.
Red Alert
December 23 (King World News) – Otavio Costa:  The percentage of inversions in the US Treasury curve just shot up to 91%!
This is now worse than the global financial crisis. 
Steep recession likely ahead.
Something Is About To Go Terribly Wrong With The Financial System
And The Bust Will Horrific
Peter Schiff:  The U.S. will not experience a mild recession. Busts are proportionate to the booms that proceed them. The Fed pricked the biggest bubble it ever inflated. Cleaning up the mess QE and ZIRP created will result in a financial crisis and the most severe recession in U.S. history…
---
ALERT:
Billionaire and mining legend Ross Beaty, Chairman of Pan American Silver, just spoke about what he expects to see in the gold and silver markets and also shared one of his top stock picks in the mining sector CLICK HERE OR ON THE IMAGE BELOW TO HEAR BEATY'S INTERVIEW.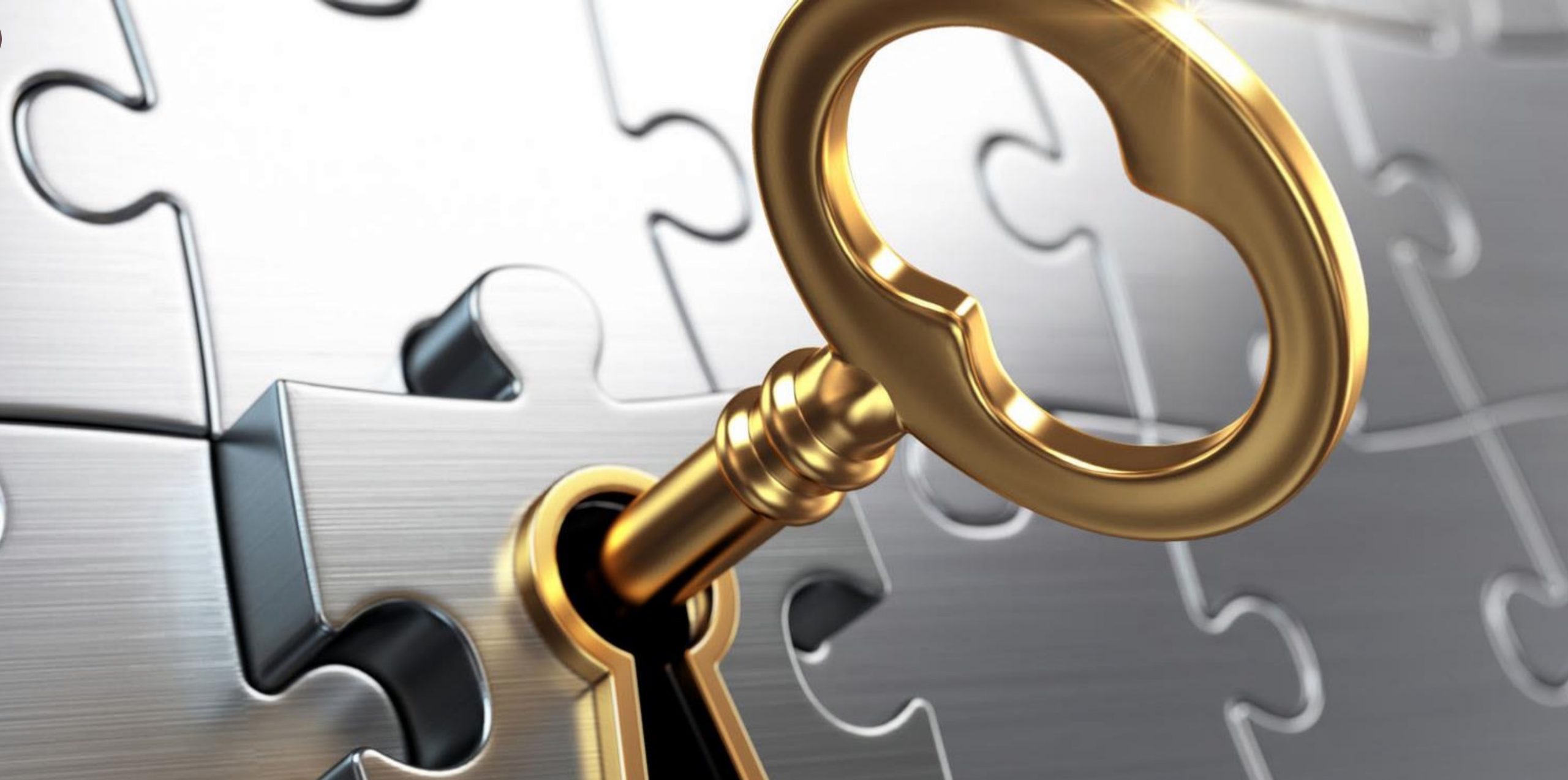 ---
Millions On The Brink As Protest Break Out
Gerald Celente:  Protests broke out across Europe and Asia last week over soaring inflation and wages that are not keeping up with the cost of goods, leading to a "New World Disorder" that will result in widespread civil unrest that will likely only get worse.
BANGLADESH: Nearly 100,000 protesters took to the streets last week to lash out at the soaring energy prices due to the suspension of gas and diesel imports, which has triggered power cuts across the country. The country's currency has also depreciated by up to 25 percent, which put a strain on the middle class. In the meantime, its total foreign debt rose by 238 percent to $91.43 billion.
"I am a victim of oppression," Russel Miah, a rickshaw driver, told NDTV.com. "I came here today to protest against the people who are responsible for my current situation."
The protesters also expressed disgust over the country's government and called for new elections. The report noted that none of the protests were covered in the media, raising suspicions authorities had pressured them not to.
EDITOR'S NOTE:
The debate in the U.S. is often about political slant in the media and how stories are reported. But the actual political bias in the media are the stories that are completely ignored and never even published. These media outlets like Fox News and CNN protect their favorable politicians by not running unfavorable stories. The New York Times's motto is "All the News That's Fit to Print," which in plain English means: Swallow the shit that we shove down your throat…
---
ALERT:
This company is about to start drilling what could be one of the largest gold discoveries in history! CLICK HERE OR ON THE IMAGE BELOW TO LEARN MORE.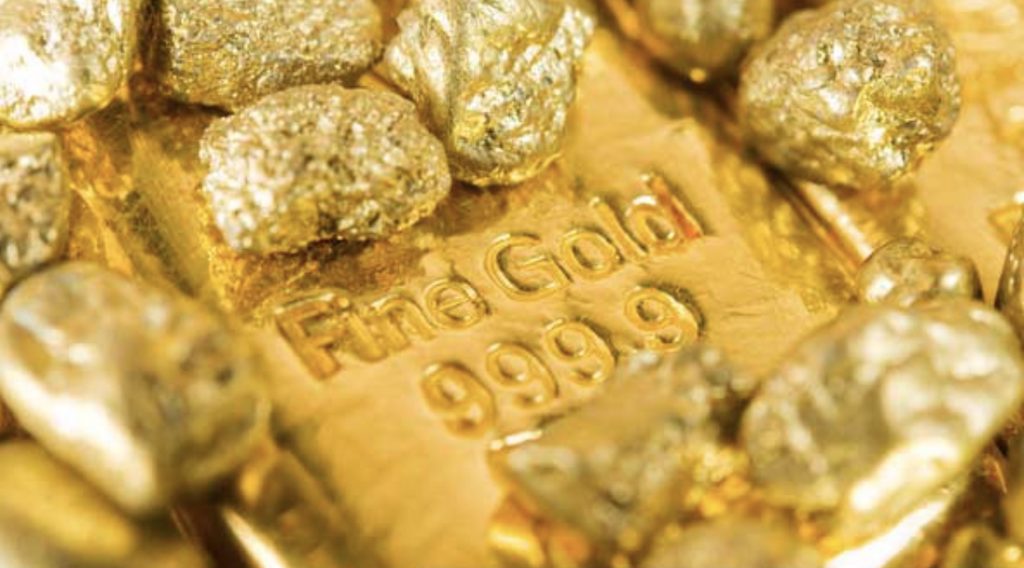 ---
Economists blame the slowdown in Bangladesh on the Covid-19 outbreak and the Russia-Ukraine war.
Zahiruddin Swapan, an official from the Bangladesh Nationalist Party, told the AFP that the protesters' demand is that Sheikh Hasina, the country's prime minister since 2009 resigns, parliament is dissolved, and a neutral caretaker government steps in to hold a free and fair election.
BRUSSELS: About 16,500 protesters materialized in the streets of Brussels last week to express outrage over soaring prices and stagnant wages across Europe—as Belgium's inflation rate hit 10.63 percent last month.
"You get home to your children, you want your house to be warm," one protester said. "You should not be having to make calculations on using energy."
Reuters published a news-analysis story on Sunday titled, "EU Unity over Russia Sanctions Falters as Europe's Economy Wilts."
One spokesman for Belgium's government spoke out after Europe announced its ninth round of sanctions against Russia. He said it is "becoming increasingly difficult to impose sanctions that hit Russia hard enough, without excessive collateral damage to the EU."
TRENDPOST:
We've long noted that Poland and the Baltic states are trying to drag the world into war with Russia, their longtime adversary. But Western European countries that used to depend on Russian energy to drive their economy are keeping the fate of their own counties in mind. 
The infighting has exposed long-simmering rifts within NATO, like the one between Germany and Poland. Warsaw wanted Berlin to provide Ukraine with Patriot missiles, but Germany refused. 
At times, Germany has been less aggressive than the Baltic States and Poland when it comes to new sanctions against Russia, which has created a rift within the NATO bloc.
Michal Baranowski, the regional managing director of the German Marshall Fund in Warsaw, told The New York Times that the brief tussle between Berlin and Warsaw was "like an X-ray of miserable Polish-German relations."
"It's worse than I thought, and I've watched it a long time," Baranowski said.
Radosław Sikorski, Poland's former foreign minister and now a member of the European Parliament, has criticized Germany for not acting quickly enough to punish Russia through sanctions.
"We will demand Germany change its policy. It's not fair for Germany to rely on Poland to defend it from the threat of war," he said. "Just because you are richer and bigger doesn't mean you are always right."
We have documented in previous issues the Ukraine War and the impact of anti-Russian sanctions on the EU's struggling economy…
---
ALERT:
Legendary investors are buying share of a company very few people know about. To find out which company CLICK HERE OR ON THE IMAGE BELOW.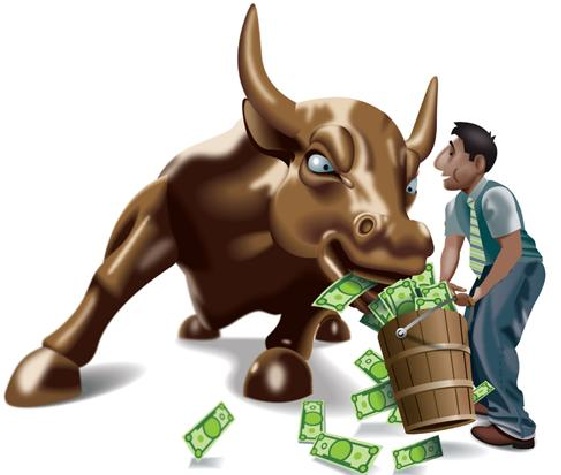 Sponsored
---
Keep the War Going
Getting what they deserve, the European Commission took to Twitter on Monday to stress that Europe is united in its support for Ukraine. The commission, citing a Flash Eurobarometer poll, noted that 71 percent of the population agrees with the economic sanctions against Russia.
Russian President Vladimir Putin believes the Western alliance will begin to fracture as the winter months drag on and economies suffer and Europeans are huddled in their dark, cold, homes and decide to demand an end to Russian sanctions and immediate negotiations in Kyiv.
JORDAN: Deadly protests broke out in Jordan over soaring fuel and cost-of-living prices. 
Al Jazeera reported that a police officer was killed trying to break up a protest in the southern city of Maan when he was struck by gunfire. The report, citing witnesses, said young protesters also targeted government buildings.
These protests were sparked by truck drivers who lashed out against fuel prices that have crushed lower-income families. Main roads in the country have been blocked during some of the protests.
Tensions have mounted in Maan and several cities in southern Jordan, in particular, after sporadic strikes by truck drivers protesting against high fuel prices and demanding cuts in diesel prices. Fuel price rises have squeezed household incomes and hit lower-income groups disproportionately.
The report, citing Jordan's Roya news, said up to 50 police officers have been injured in violent clashes. The country has announced new measures to contain these rallies. The Public Security Department said that 44 people were arrested over the weekend.
TRENDPOST:
The Trends Journal has forecast that since the start of the war that the Western sanctions would end up hurting European countries more than Moscow. And now, finally, the mainstream economists say the trend is only going to get worse as the rising costs of staple goods are impacting society.
The energy crisis created by the Ukraine war and Western sanctions will prolong not only inflation but also the continent's recession, realizing the ECB's fears that inflation will become embedded across the economy.
As we have reported, the sanctions imposed by NATO and the United States on Russia have not punished Putin as U.S. President Joe Biden predicted, instead they have ravaged businesses and individuals. Indeed, thanks to the sanctions, in Germany, which once received some 55 percent of its natural gas from Russia, its energy prices spiked 43 percent year-to-date… 41.9 percent for the rest of the euro-currency nations. Overall, inflation hit 10.7 percent according to EU statistics.
ALSO JUST RELEASED: Bretton Woods III Is Upon Us CLICK HERE.
ALSO JUST RELEASED: It's Going To Get Wild: Something Big Is In The Works CLICK HERE.
ALSO JUST RELEASED: The Price Of Silver Just Had A Historic 10-Year Breakout CLICK HERE.
ALSO RELEASED: Here Is Why Gold Surged $30 And Silver $1.25 CLICK HERE.
ALSO RELEASED: BUCKLE UP: This Silver Bull Market Will Be One For The History Books CLICK HERE.
ALSO RELEASED: The Trifecta For Gold Is In Place But Are Investors Prepared? CLICK HERE.
ALSO RELEASED: ALERT: Collapse In Gold Production To Unleash Skyrocketing Gold & Silver Prices CLICK HERE.
ALSO RELEASED: Global Financial Chaos: It's Now Inevitable CLICK HERE.
ALSO RELEASED: SentimenTrader Says Gold And Mining Stocks Are Set To Rally CLICK HERE.
ALSO RELEASED: MORE COMEX DELIVERIES: Gold & Silver Demand Has Now Exceeded Supply For 2 Years CLICK HERE.

© 2022 by King World News®. All Rights Reserved. This material may not be published, broadcast, rewritten, or redistributed.  However, linking directly to the articles is permitted and encouraged.