On the heels of the recent significant volatility and shenanigans in the paper markets, King World News continues to focus on the big picture in the gold and silver markets. Always important to take a step back and look at the big picture.
Only Game In Town At Some Point
October 31 (King World News) – Graddhy out of Sweden:  Not only did the commodities bull market start 3.5 years ago, commodities also back then made a 60-year historical turn vs the stock market.
Birth Of A Commodities Bull Market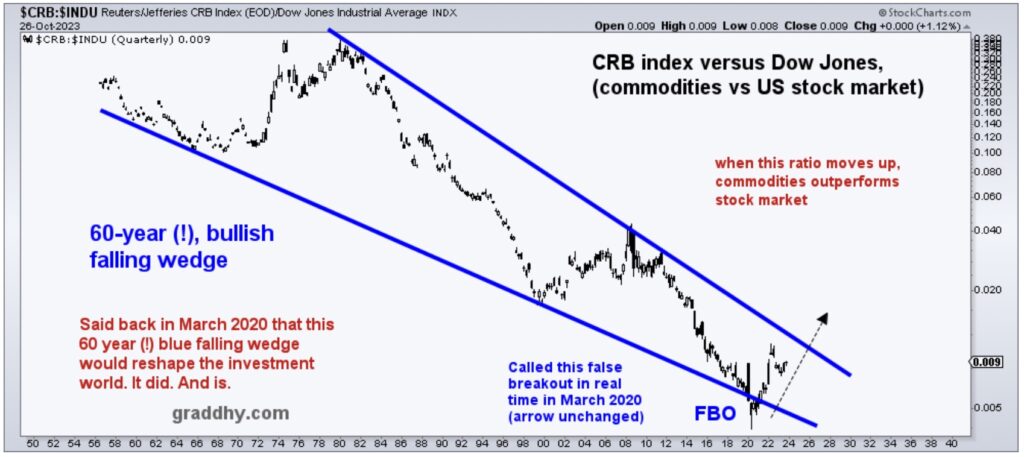 This bull will dwarf the 1970's, plus will be the only game in town at some point…
---
ALERT:
Legendary investors are buying share of a company very few people know about. To find out which company CLICK HERE OR ON THE IMAGE BELOW.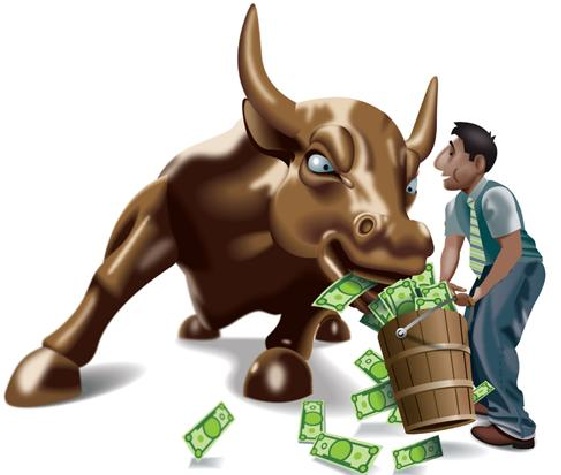 Sponsored
---
Gold Price vs Fiat Money Printing
Graddhy out of Sweden:  When I hear classic contrarian investing sayings like: "buy low, sell high" "be a contrarian" "buy when there is blood in the streets" "be greedy when others are fearful" I think about this gold chart. 
Gold Price vs M2 Money Supply: 40 Year Chart Headed Back To All-Time High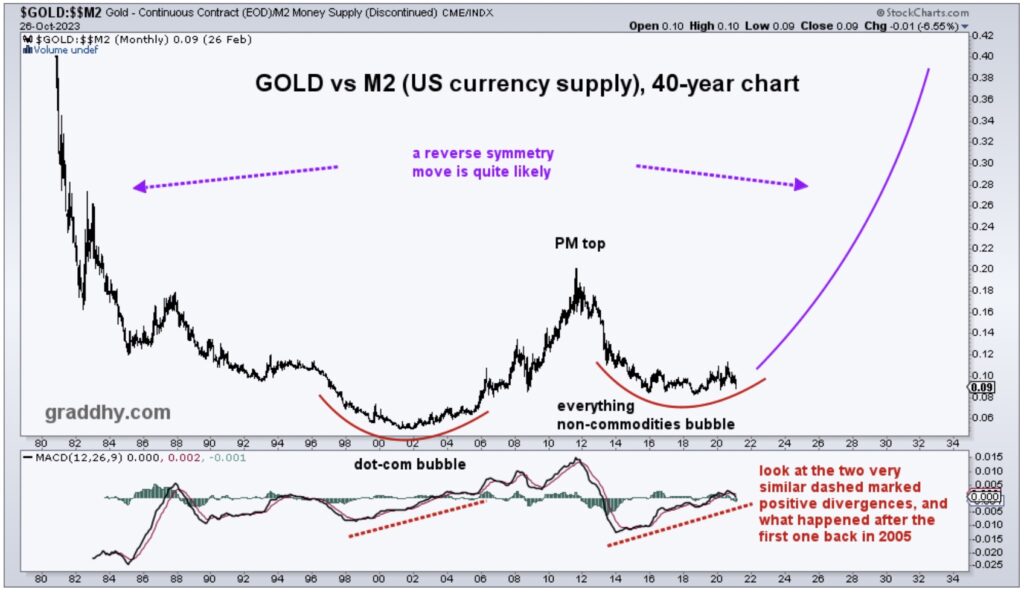 Lifetime opportunity, if taken advantage of.
Gold vs CPI
Graddhy out of Sweden:  Gold has a huge breakout vs US CPI. This is a very bullish chart for precious metals.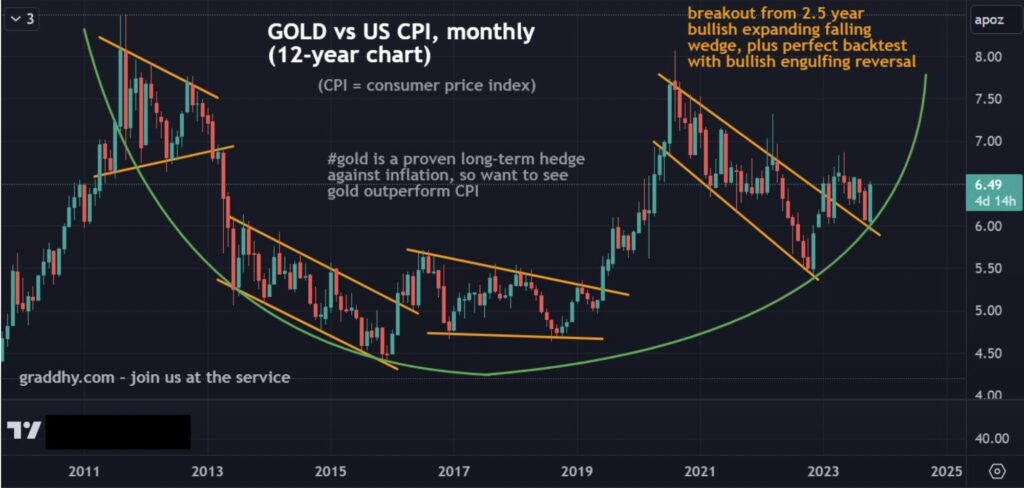 It now has a beauty of a backtest, see orange text. Gold is getting ready. And so should you. Get prepared.
JUST RELEASED! A World In Chaos & Skyrocketing Gold
To listen to Alasdair Macleod's greatest audio interview ever discussing skyrocketing gold and a world in chaos CLICK HERE.

ALSO JUST RELEASED: Gold Approaching Historic Upside Breakout CLICK HERE
ALSO JUST RELEASED: Michael Oliver: Gold & Silver Dynamic Trend Change – About To Go Vertical CLICK HERE

© 2023 by King World News®. All Rights Reserved. This material may not be published, broadcast, rewritten, or redistributed.  However, linking directly to the articles is permitted and encouraged.