As we come to the end of 2020, the wealthy are beginning to worry, plus look at what is skyrocketing!
Wealthier Clients Beginning To Worry
December 22 (King World News) – Liz Ann Sonders, Chief Investment Strategist at Charles Schwab:  Latest Bank of America survey of wealthier client cohort (able to invest > $1M): increasing dollars being repurposed for saving/investing vs. consumption 
*38% worried about financial setbacks.
*37% concerned about unexpected healthcare costs.
*80% swapped discretionary spending for savings…
---
To learn which company billionaire Eric Sprott just bought a
$10 million stake in click here or on the image below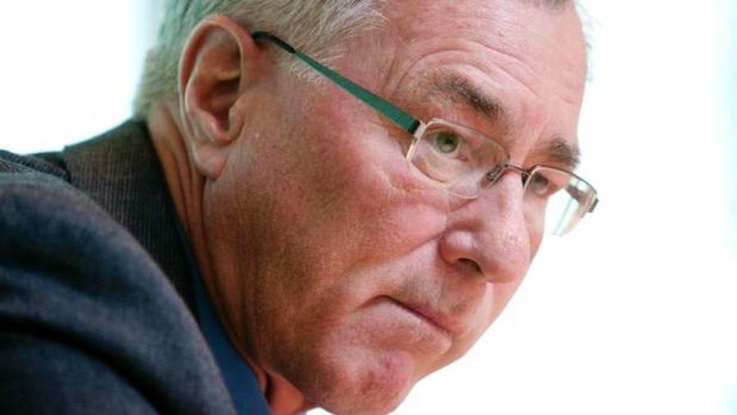 ---
ECB Racing To Beat Japan
Holger Zschaepitz:  ECB Balance sheet tops €7tn for first time ever as Lagarde keeps printing press rumbling. Total assets rose by a whopping €59bn to €7,008.9bn on QE and as banks took more TLTRO loans. ECB balance sheet now equal to 69% of Eurozone GDP vs Fed's 35%, BoJ's 132% and BoE's 37%.
ECB GOING FOR THE GOLD:
Balance Sheets Breaks Staggering €7 Trillion!
Oh Boy!
Jeroen Blokland:  Oh boy! US M1 Money Supply growth has accelerated to a whopping 66%.
US Money Supply Skyrockets Another 66%!
Debt Problems
Jeroen Blokland:  Debt/GDP in one chart…
Global Bubble In Debt Hits New Record
***To listen to this powerful audio interview discussing the coming massive inflation/hyperinflation, global collapse, money printing, what people can do to protect themselves and much more CLICK HERE OR ON THE IMAGE BELOW.
© 2020 by King World News®. All Rights Reserved. This material may not be published, broadcast, rewritten, or redistributed.  However, linking directly to the articles is permitted and encouraged.