"Tightening into a popped bubble is insane." Plus a look at gold, inflation and housing.
Insane
May 25 (King World News) – Garic Moran:  The non profitable tech bubble has popped; it is now going to impact the profitable monopolies. New home sales tanked; housing is now a headwind also. As the everything credit cycle reverses, the economy will face headwinds. The FED tightening into a popped bubble is insane.
Fed May Not Be Able To Stop Inflation
Simon Mikhailovich:  The Fed is raising rates to beat inflation but this time higher rates may not work because supply of many critical commodities is constrained whereas demand is inelastic. Higher rates can destroy discretionary demand but not demand for necessities that may keep getting more expensive…
---
To find out which gold & copper explorer just hit significant mineralization click here or on the image below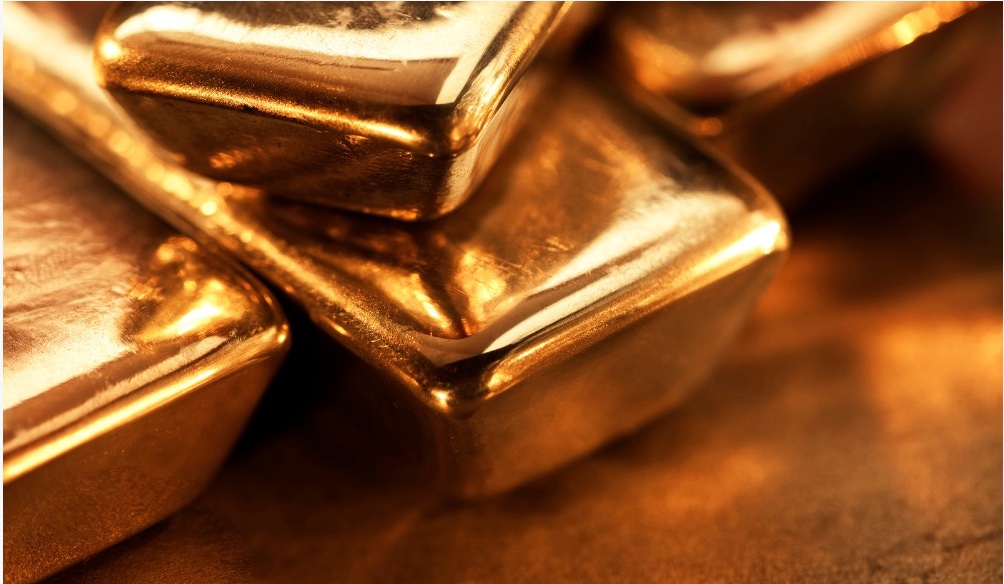 ---
Gold
Graddhy out of Sweden:  My Gold weekly roadmap chart (from 2019) has played out pretty well. The purple rounded bottom/arc/cup had follow-through and I think we are still forming that smaller handle.
PERFECT ROAD MAP FOR GOLD FROM 2019:
Handle From Long Term Cup & Handle
Formation Currently Completing
Before Upside Blastoff
Wow
Charlie Bilello:  In Jan 2021, the 30-yr mortgage rate was 2.65% and average new home price in the US was $401,700. Today the 30-yr mortgage rate is 5.25% and average new home price is $570,300. Assuming a 20% down payment, that's a 95% increase in the monthly payment (from $1,294 to $2,519).
Housing Inflation
Charlie Bilello:  Average price of a new home in the US…
2012: 288k
2013: 337k
2104: 325k
2015: 340k
2016: 369k
2017: 366k
2018: 385k
2019: 385k
2020: 360k
2021: 435k (+21% YoY)
2022: 570k (+31% YoY)
Unaffordable
Charlie Bilello:  The median price of a new home in the US is now 6.7x higher than the median household income. Housing has never been more unaffordable relative to incomes.
Housing Has Never Been More Unaffordable
JUST RELEASED: There Are Very Serious Economic Problems As Market Tests Low, Plus A Look At Real Estate CLICK HERE.
JUST RELEASED: We Are Living Through One Of The Most Dangerous Times The World Has Ever Faced CLICK HERE.
JUST RELEASED: Is A Historic Bull Market In The Mining Shares About To Begin? CLICK HERE.
JUST RELEASED: The Domino-Effect That Would Crush Markets And Economies Faster Than A Hot Knife Through Butter CLICK HERE.
JUST RELEASED: Greyerz Just Warned We Are Entering A Global Depression And The Real Inflation Rate Is 20%-30% CLICK HERE.
***To listen to the man who has become legendary for his predictions on QE and historic moves in currencies discuss the incredibly dangerous scenario the world faces as well as what to expect from major markets including gold CLICK HERE OR ON THE IMAGE BELOW.
© 2022 by King World News®. All Rights Reserved. This material may not be published, broadcast, rewritten, or redistributed.  However, linking directly to the articles is permitted and encouraged.