Look at what just hit the highest level since 2007.
Look At What Is Happening In Real Estate
December 23 (King World News) – Peter Boockvar:  New home sales in November totaled 719k, 13k less than expected and October was revised down by 23k to 710k. Months' supply fell to 5.4 from 5.5, much higher than the inventory in existing homes while the median home price rose 7.2% y/o/y to $330,000, the highest since April. With price, this was influenced by a pick up in the number of homes sold above $400k and a decline in those sold less than $300k. It is the less than $300k price point where new homes are most needed because it is where the biggest demand is and where it competes most with renters…
---
ALERT:
Mining legend Ross Beaty (Chairman Pan American Silver) is investing in a company very few people know about. To find out which company CLICK HERE OR ON THE IMAGE BELOW.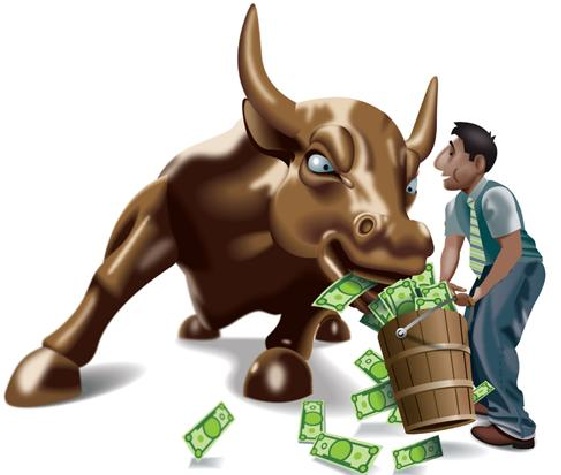 Sponsored
---
Bottom line, notwithstanding the miss relative to expectations and the downward revision, it still is the 5th month in the past 6 with sales above 700k. It was 2007 the last time we saw that and this pace is finally putting new home sales back in line with its 25 year average, not adjusted though for population/household growth (see below).
25 Years Of New Home Sales
In Q4 last year, sales averaged about 580k when mortgage rates were 100 bps above today.
To listen to Egon von Greyerz's powerful KWN audio interview CLICK HERE OR ON THE IMAGE BELOW.
Gold & Silver May Surprise Traders On Monday
READ THIS NEXT! The Gold & Silver Markets May Surprise Traders On Monday CLICK HERE TO READ.
© 2019 by King World News®. All Rights Reserved. This material may not be published, broadcast, rewritten, or redistributed.  However, linking directly to the articles is permitted and encouraged