Today the top trends forecaster in the world discussed why the gold market is seeing volatility right now.
GOLD:
August 9 (King World News) – Gerald Celente:  The precious metal was down $10.60.
Gold was down as the U.S. dollar gained strength after China's July trade data came in lower than anticipated.
China saw a 14.5 percent year-on-year drop in exports and imports came in 12.4 percent lower year-on-year while economists anticipated a 5 percent decline…
---
ALERT:
Billionaire mining legend Pierre Lassonde has been buying large blocks of shares in this gold exploration company and believes the stock is set to soar more than 150% in the next 6 months. To find out which company CLICK HERE OR ON THE IMAGE BELOW.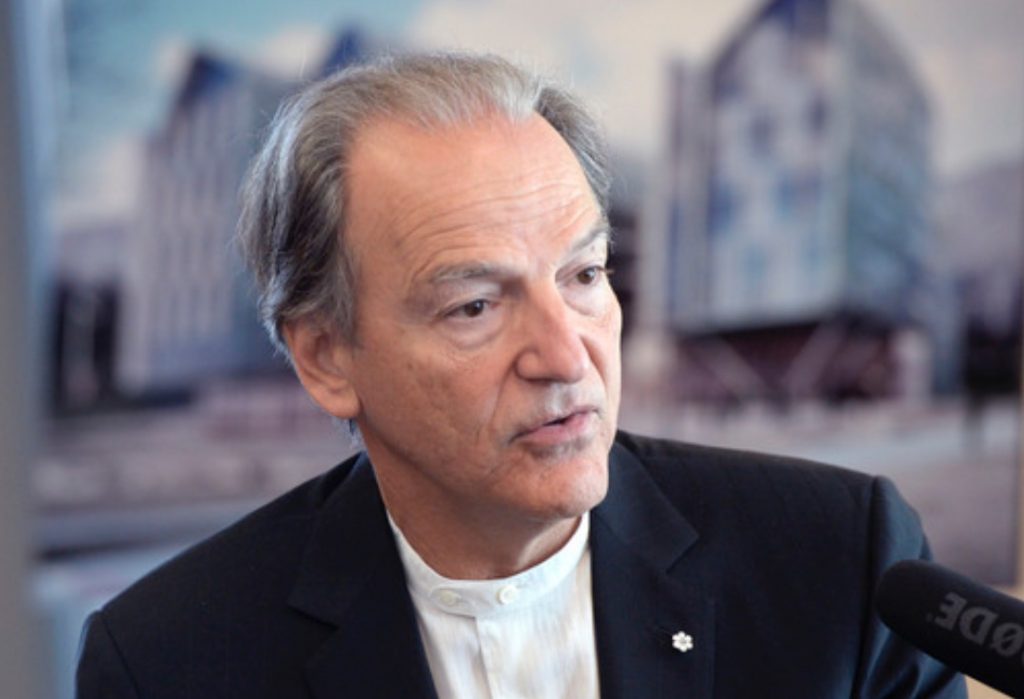 Sponsored
---
Brad Bechtel, global head of foreign exchange at Jefferies, told Reuters, "There's an element of risk aversion. Pretty clearly, the data overnight was not so good, with very sluggish export data across Asia."
TREND FORECAST:
Bechtel said the global economy is at a place "in the dollar smile where U.S. fundamentals are outperforming the rest of the world. And generally it's an environment for the dollar to sustain its rally."
Yes, a strong dollar generally means suppressed gold prices. However, when the global economy goes down, so too will the U.S. economy. As we continue to forecast, when the Federal lowers U.S. interest rates,, the dollar will go down and gold prices will rise. Gold is dollar based. Thus, the weaker the dollar, the cheaper gold prices will be for nation's with stronger currencies.
ALSO JUST RELEASED: Michael Oliver – Here Is The Setup In The Gold Market CLICK HERE.
ALSO JUST RELEASED: Art Cashin – Bulls Need To Get Their Act Together Plus A Look At Inflation CLICK HERE.
ALSO JUST RELEASED: What Is Happening With Wells Fargo Customer Bank Deposits Disappearing CLICK HERE.
ALSO JUST RELEASED: The Fed Is Going To Pivot From Dis-Infllationary QT To Mega-Inflationary QE CLICK HERE.
To listen to James Turk discuss the short term and long term predictions for the US dollar, gold, silver and the mining stocks CLICK HERE OR ON THE IMAGE BELOW.

To listening to Alasdair Macleod discuss what to expect from gold, silver and bonds CLICK HERE OR ON THE IMAGE BELOW.

© 2023 by King World News®. All Rights Reserved. This material may not be published, broadcast, rewritten, or redistributed.  However, linking directly to the articles is permitted and encouraged.