Billionaire mining legend Pierre Lassonde believes this gold stock is set to soar 150% in 6 months!
Legend Pierre Lassonde continues buying massive blocks of Prime Mining, a stock he believes is set to soar more than 150% in the first 6 months of 2023! He also believes this major discovery will be over 5 million ounces of high-grade gold! STOCK SYMBOL PRYM IN CANADA, PRMNF IN US!
---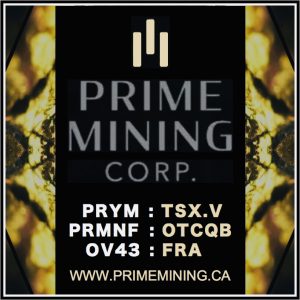 PRIME MINING CORP. (PRYM in CA, PRMNF in US & OV43 in France) – A HIGH-GRADE PRECIOUS METALS DISCOVERY IN MEXICO
Delivering shareholder value through strong leadership and technical excellence.
Prime Mining is an ideal mix of successful mining executives, strong capital markets personnel and experienced local operators, focused on unlocking the full potential of the high grade Los Reyes Gold-Silver project. 
Prime Mining has a well-planned capital structure with significant team and insider ownership, led by mining legend Pierre Lassonde.
CONTACT PRIME MINING CORP. DIRECTLY, or get more info by calling (604) 428-6128 or email info@primeminingcorp.ca.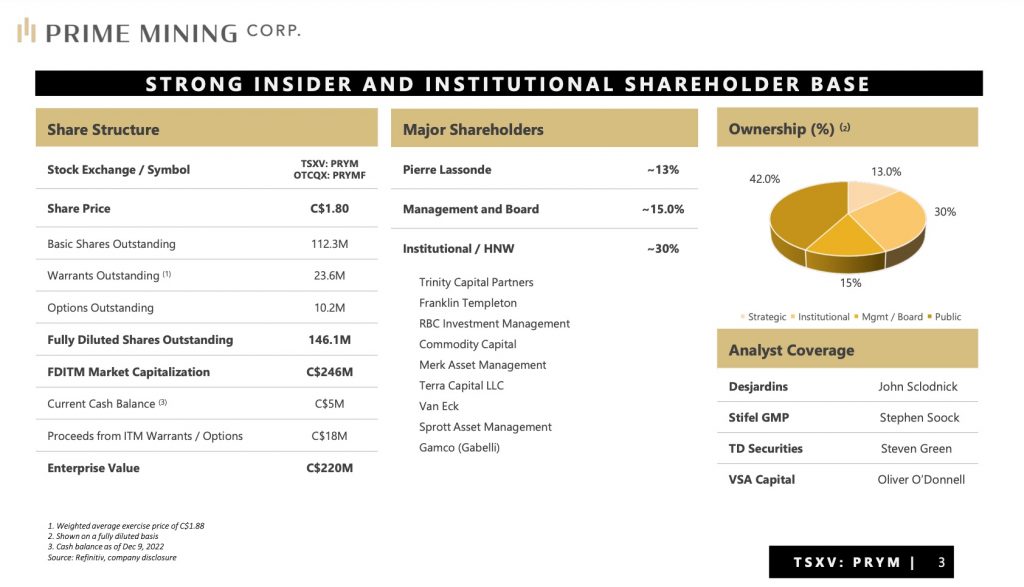 Office: 1-604-428-6128
Email: INFO@PRIMEMININGCORP.CA
1030 West Georgia Street
Suite 710
Vancouver, BC
Canada    V6E 2Y3