Today James Turk told King World News that the debt ceiling suspension is similar to Nixon taking the US off the gold standard and this will have dire consequences.
May 30 (King World News) – James Turk:  Eric, the pounding that hit gold and silver over the past few weeks has moved the precious metals from overbought to mildly oversold.
The upside reversal from this morning's new 2-month low here in London confirms that oversold condition. This bounce has brought in the traders, but as you know, I am always looking at the long term. And I find charts to be very useful roadmaps, like this one. 
The "V" pattern I first identified back in December as a possible path for gold continues to develop. But as we can see, the uptrend is being tested.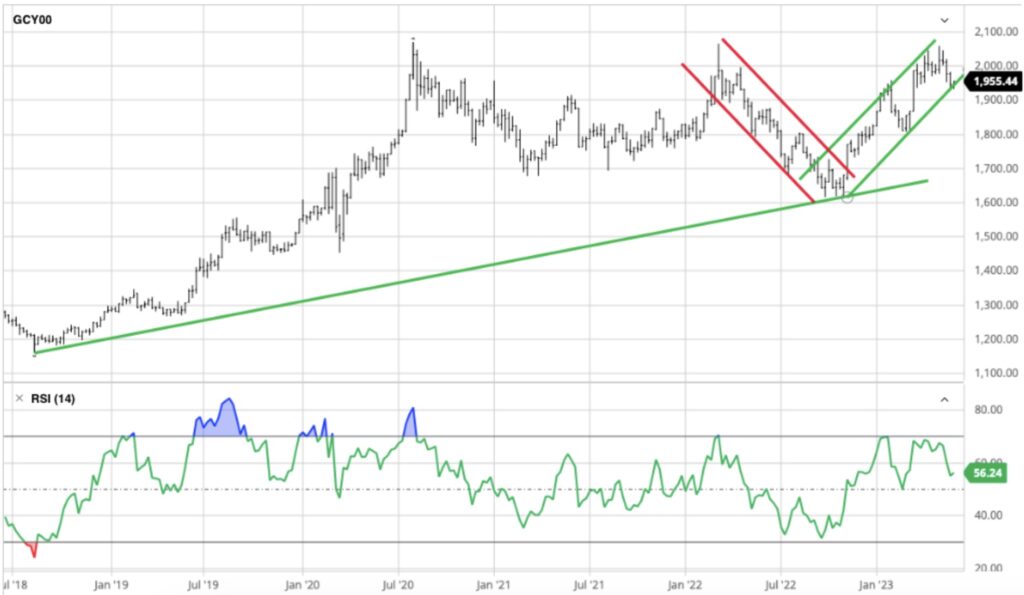 It will take more time to see whether the green uptrend channel holds or is broken, and if it is would mean a deeper correction. This channel's future path cannot of course be predicted, but I expect the overall uptrend in gold will continue, followed by an eventual break into new high prices.
My reasons for thinking that new highs are coming – and probably this year – are the same as those I've mentioned before while we've been following this chart develop. They're worth repeating.
Inflation – or to put it more accurately – the loss of purchasing power of the dollar is the most obvious reason. But few are pointing to what in my view is most important…
---
This Company Has A Massive High-Grade Gold Project In Canada And Billionaire Eric Sprott Has A Huge Position! To Learn Which Company Click Here Or On The Image Below.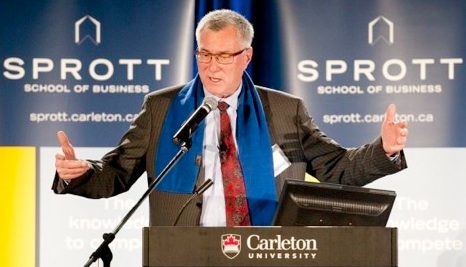 ---
The monetary system is broken. The evidence supporting this conclusion continues to mount, ranging from the recent episode of negative interest rates to relentless never-ending inflation. 
These are not normal conditions. They result solely from government policies and central banks that serves the aims of politicians, rather than the people.
Discipline is the key ingredient that is missing. There is no discipline in the creation of new dollars, which was the most important reason for tying currencies to gold, as prevailed throughout history and more or less up to 1971.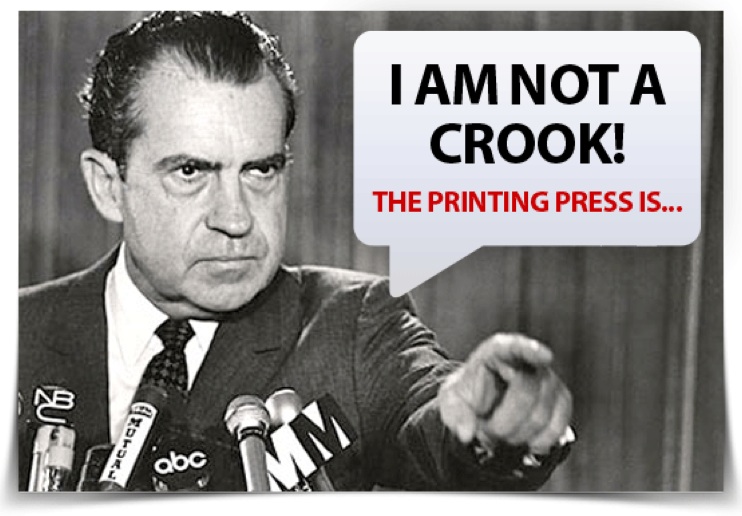 Debt Ceiling Suspension Mirrors Nixon Taking US Off Gold Standard
The US debt limit was intended to provide some discipline, but it has become – like the link to gold that has been abandoned – an uncomfortable constraint on the spending aspirations of politicians and their desire for ever bigger government. 
It is important to recognise that the debt limit hasn't just been raised — this time it has been suspended. It reminds me of President Nixon's declaration on August 15 1971 to "suspend temporarily" the dollar's link to gold. We've seen it before, and maybe that's what the upside reversal this morning in the gold market is telling us.
ALSO JUST RELEASED: BUCKLE UP: The "War On Inflation" Is Creating Even More Inflation CLICK HERE.
Nomi Prins just predicted the price of gold will hit $3,500 next year and also said the US is the biggest Ponzi scheme in the world in this powerful audio interview  CLICK HERE OR ON THE IMAGE BELOW.

© 2023 by King World News®. All Rights Reserved. This material may not be published, broadcast, rewritten, or redistributed.  However, linking directly to the articles is permitted and encouraged.