As the price of gold continues to consolidate, there is no question the price will be unleashed to a new all-time high.
June 5 (King World News) – This is part of a report released by Incrementum regarding the gold market:  A showdown is also looming in the area of raw materials. Resource nationalism is gaining momentum. Chile, which has the world's largest lithium reserves, announced it would nationalize SQM and Albemarle, two companies involved in lithium production. Indonesia has imposed export bans on nickel and tin so as not to jeopardize the development of domestic production of batteries. Our dear friend Alexander Stahel aptly noted recently, that the prevailing view among policymakers that supply curves are elastic has been disproved by the pandemic, the energy transition and geopolitics. This represents a massive shift in the global investment environment. Global commodity supply curves may now be nearly vertical – a recipe for medium-term stagflation.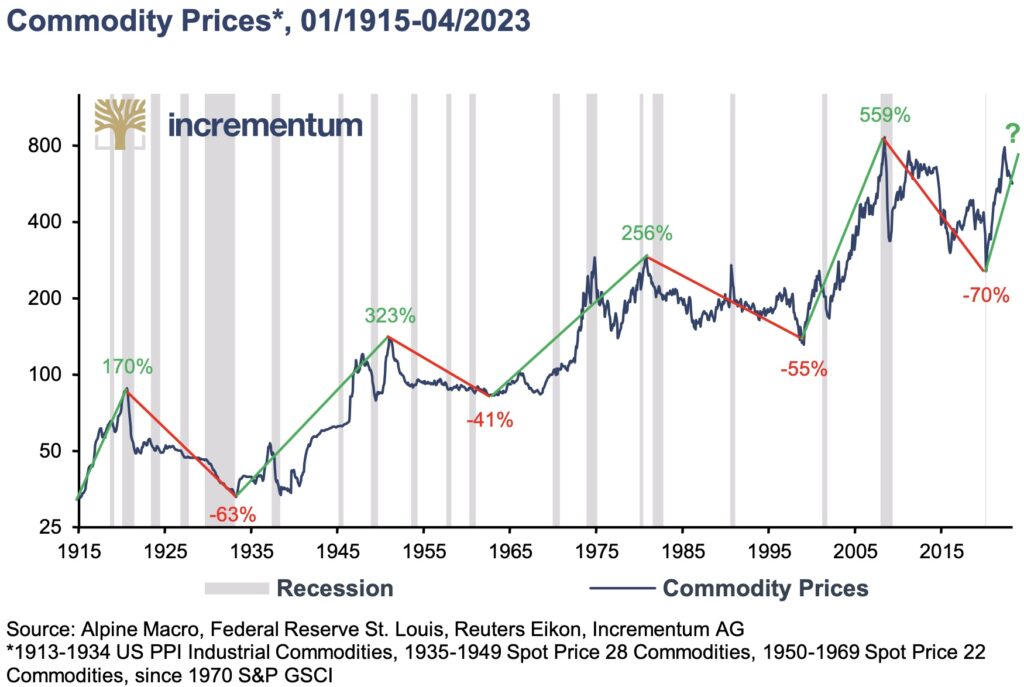 The Showdown In the Gold Price
This leads us to the central topic of our In Gold We Trust report, the showdown in the gold price. We are convinced that the monetary and geopolitical situation as well as the chart development of the gold price suggest that a showdown in gold is imminent…
---
This Is Now The Premier Gold Exploration Company In Quebec With Massive Upside Potential For Shareholders click here or on the image below.
---
Central banks have been net buyers of gold since 2009. This momentum has accelerated significantly again in the past year. In 2022, central banks increased their purchases by 152%, to over 1,136 tons. Foreign exchange reserves, on the other hand, fell by a record USD 950bn. Asian central banks again made the bulk of gold purchases. For the first time in many years, China also made an official appearance as a buyer. It is noteworthy that with Qatar, Iraq, and the United Arab Emirates, three major energy exporters are now among the top ten gold buyers. We expect that central bank demand will become a key driver of this gold bull market.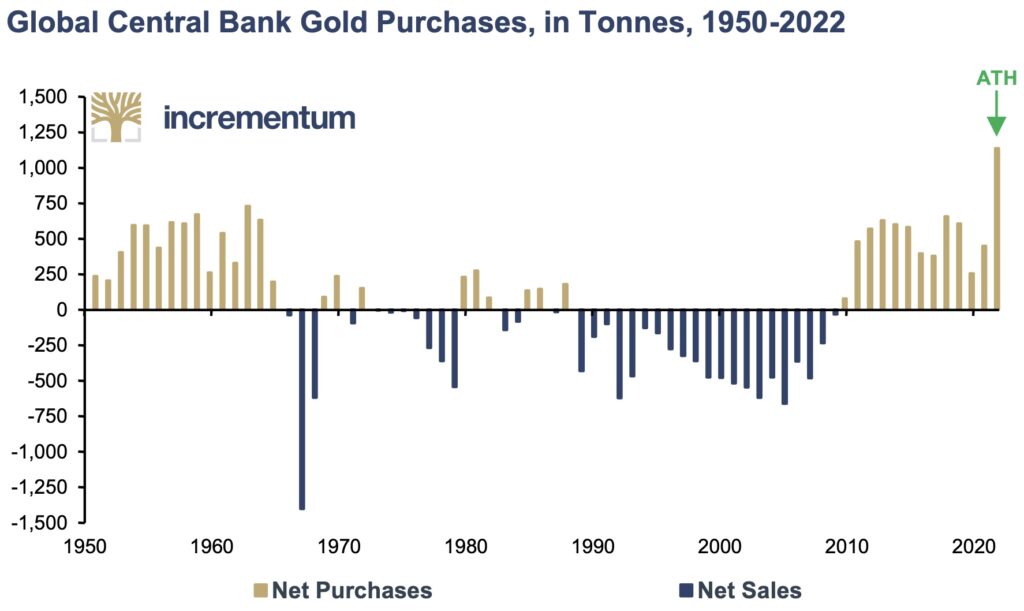 In our view, the bulk of Western financial investors, for whose behavior ETF flows are a good indicator, remain on the sidelines. We expect that at new all-time highs, FOMO will kick in and new players will then enter the field in a flash. Investment demand from gold ETFs could tip the gold price scales.
The gold price already seems to anticipate that the restrictive US monetary policy will turn out to be a bluff. Even if the gold price in US dollars has not yet marked a new all-time high, the all-time highs in various other currencies are a harbinger of the breakout in US dollars.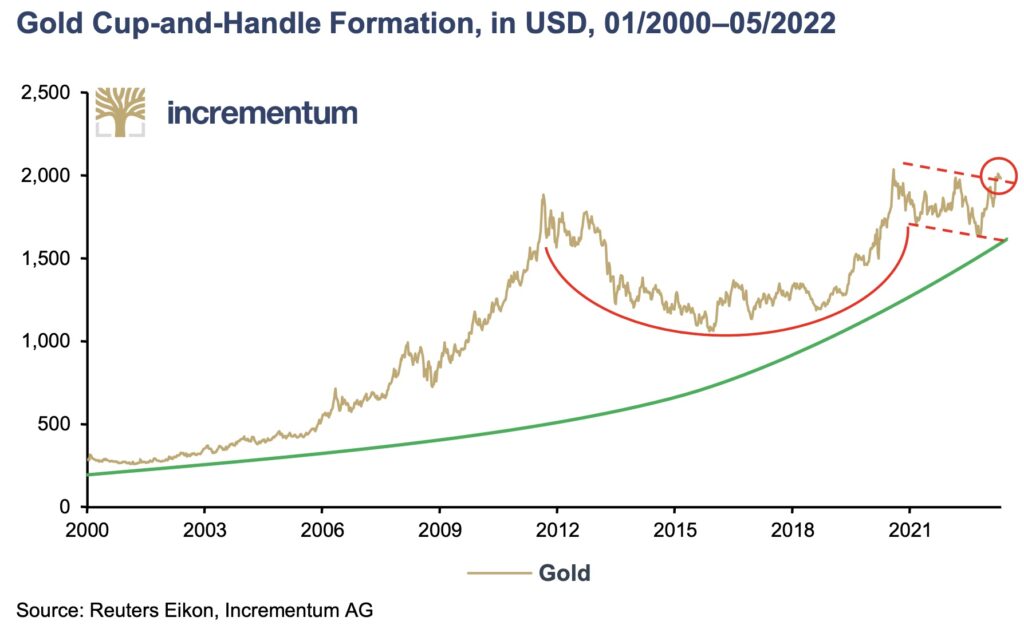 ALSO JUST RELEASED: SHOCKER: Look At What Had A Mind-Blowing 4,256.47% Return (And It Wan't Bitcoin) CLICK HERE.
ALSO JUST RELEASED: The World Is About To See Serious Deflation Followed By Massive Money Printing CLICK HERE.
ALSO JUST RELEASED: Billionaire Pierre Lassonde Says Ignore Volatility, Gold Is Headed Into A Mania CLICK HERE.
ALSO JUST RELEASED: A Jaw-Dropping 232 Tonnes Of Gold Has Now Been Delivered Out Of COMEX CLICK HERE.

***To listen to billionaire investor Pierre Lassonde discuss what he is doing with his own money right now and why investors should ignore volatility in gold because it's headed into a mania CLICK HERE OR ON THE IMAGE BELOW.

***To listen to Alasdair Macleod discuss what is happening behind the scenes in the war in the gold and silver markets CLICK HERE OR ON THE IMAGE BELOW.

© 2023 by King World News®. All Rights Reserved. This material may not be published, broadcast, rewritten, or redistributed.  However, linking directly to the articles is permitted and encouraged.