Peter Schiff and legend Art Cashin weighed in on the ongoing panic and what is unfolding in global markets.
The Historic Fed Pivot
March 13 (King World News) – Peter Schiff had this to say regarding the ongoing panic:  Thanks to the Fed's bank bailout now all U.S bank deposits are at risk. That risk comes not from bank failure, but from inflation. The value of all bank deposits will fall as inflation socializes the losses. Anyone with savings in a bank should withdraw it fast and buy gold.
Anyone who's been waiting for an actual Fed pivot to buy gold or gold mining stocks had better pull the trigger fast. Today's action constitutes a pivot. It's about as close to an engraved invitation from the Fed to buy gold as you'll ever get. Don't press your luck by waiting…
---
ALERT:
Billionaire mining legend Pierre Lassonde has been buying large blocks of shares in this gold exploration company and believes the stock is set to soar more than 150% in the next 6 months. To find out which company CLICK HERE OR ON THE IMAGE BELOW.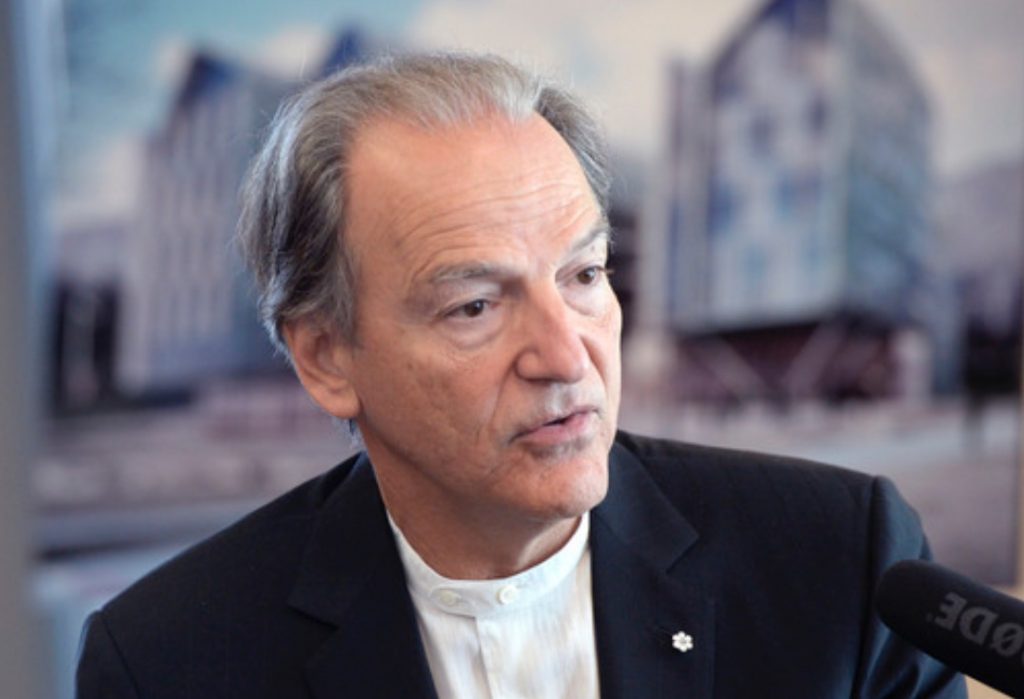 Sponsored
---
Keep Your Seatbelts Fastened
Art Cashin, Head of Floor Operations at UBS:  The bounce back rally is beginning to sputter a bit, as traders begin to focus on the absolutely powerful importance of tomorrow's CPI. While people are talking about having a 50 point hike taken off the table and some debate as to whether they can even do 25. Traders are realizing that as they take or exchange positions this afternoon that if the CPI comes out very hot, that means very inflationary. It puts the Fed in an absolutely dreadful spot. Because it will show that the inflationary pressures are not going down and are moving up, and can the Fed afford to look like it's walking away or even pausing if that happens.
So on the one hand, you have a rattled and shaking banking system, and a number coming out tomorrow that can potentially force the Fed's hand in a week or so for the next move. Now there will be things in between, but the thought of that, I think, is what is causing us to come back off the highs and muddle around with low gains so far.
The balance of the afternoon clearly will be important, would help the rally was that there was no further immediate signs, no money fleeing the regional banks, although the stocks of those banks remain under pretty heavy pressure.
So keep your seatbelt tightly fastened, and we'll see if it turns into a bumpy afternoon ride. Stay safe.
Arthur
King World News will be continuing to update today as events unfold. In the meantime…
ALSO JUST RELEASED: Here Is A Look At The Ongoing Panic CLICK HERE.
ALSO JUST RELEASED: Bank Runs Set To Accelerate As Fear And Panic Spreads CLICK HERE.
***To listen to Matthew Piepenburg's powerful KWN audio interview which has just been released CLICKING HERE OR ON THE IMAGE BELOW.

***To listen to Alasdair Macleod discuss the bank collapse, contagion and crisis as well as what this will mean for the gold market CLICK HERE OR ON THE IMAGE BELOW.

© 2023 by King World News®. All Rights Reserved. This material may not be published, broadcast, rewritten, or redistributed.  However, linking directly to the articles is permitted and encouraged.