Here is a look at junior gold miners and "when you find your servant is your master."
GDXJ (Junior Gold Miners)
May 20 (King World News) – Graddhy out of Sweden:  Gold junior miners lagged but now we also have the big breakout for them. I would not be surprised to see this ETF go 15-20x from here during this pm bull market.
Junior Gold Miners To Surge 15-20X In Price!
2013 Taper Tantrum
Peter Boockvar:  The scars of the 2013 taper tantrum were all over the sentence we all talked about yesterday. The bold is mine. "A number of participants suggested that if the economy continued to make rapid progress toward the Committee's goals, it might be appropriate at some point in upcoming meetings to begin discussing a plan for adjusting the pace of asset purchases." Give a gold metal to the wordsmith of that…
---
ALERT:
Legendary investors are buying share of a company very few people know about. To find out which company CLICK HERE OR ON THE IMAGE BELOW.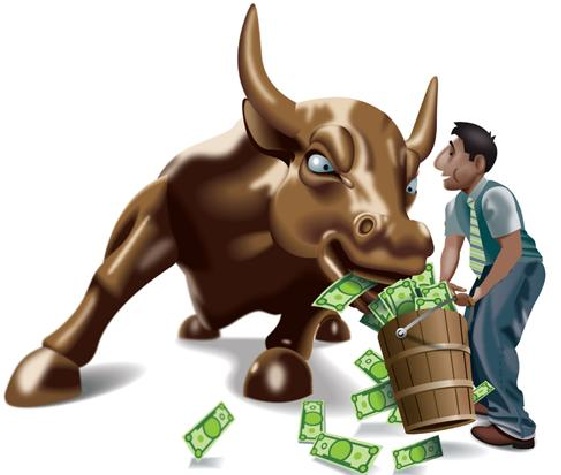 Sponsored
---
As the economic studies of the benefits of QE don't point to any real impact on anything other than asset prices (most of the money ends back at the Fed as reserves and there is no link to bank lending growth), we are seeing AGAIN evidence that markets still have the Fed wrapped around its fingers. While there is no question this goes back to Greenspan, the 2013 Fed experience was the moment that Bernanke and Powell (a Governor at the time) realized "when you find your servant is your master."
***To listen to James Turk discuss the key breakout numbers for gold, silver and the mining stocks as well as where the prices of gold and silver are headed long-term CLICK HERE OR ON THE IMAGE BELOW.
© 2021 by King World News®. All Rights Reserved. This material may not be published, broadcast, rewritten, or redistributed.  However, linking directly to the articles is permitted and encouraged.