King World News will continue to focus on the big picture during this period of orchestrated volatility in the gold and silver markets. With that in mind, here is an important update on gold, commodities and inflation.
Gold vs Commodities
October 2 (King World News) – Graddhy out of Sweden:  This ratio chart is VERY bullish for gold.
Gold To Surge More Aggressively vs Commodities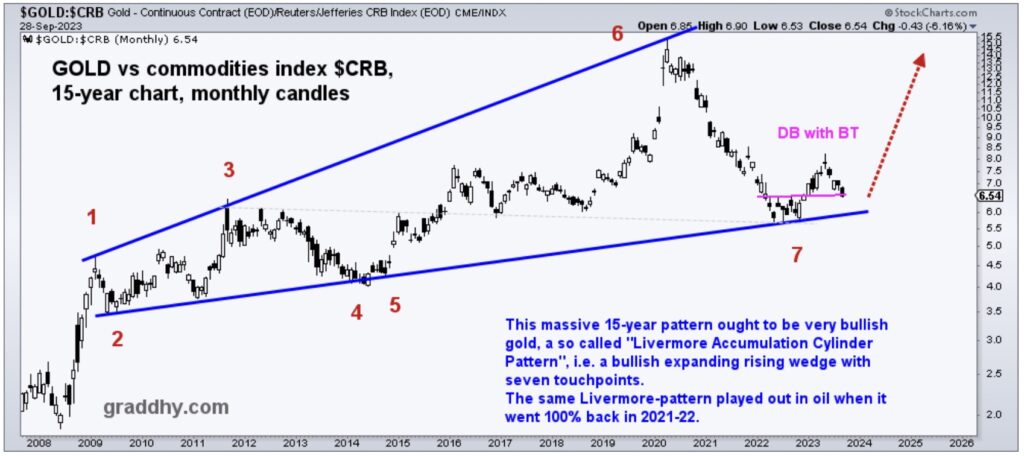 Called the commodities bear market low back in 2020. Commodities are in a secular bull and both commodity indexes, $CRB & $DBC, have broken out again after putting in the 3 year cycle low..
Gold will join them, and take the lead…
---
Listen to the greatest Egon von Greyerz audio interview ever
by CLICKING HERE OR ON THE IMAGE BELOW.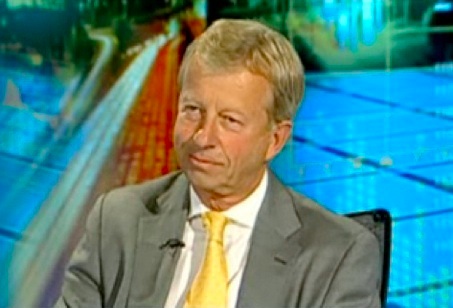 Sponsored
---
Historic Paradigm Shift
Graddhy out of Sweden:  A historical, massive asset paradigm shift is in the making away from equities, bonds, paper assets. 
Gold Is Now Set To Radically Outperform Tech Stocks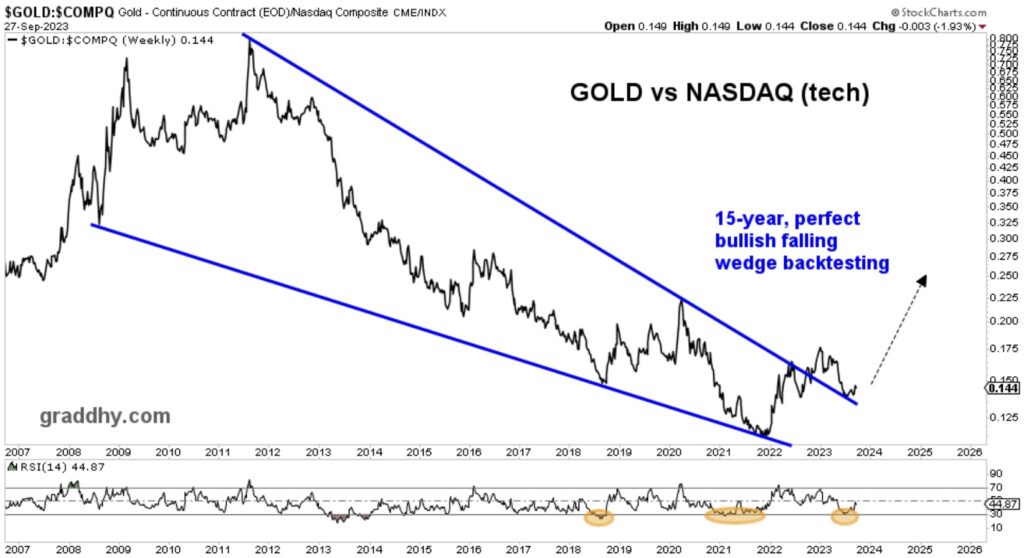 The commodities bull will be the greatest opportunity in your lifetime.
Next upleg is incoming. Get educated.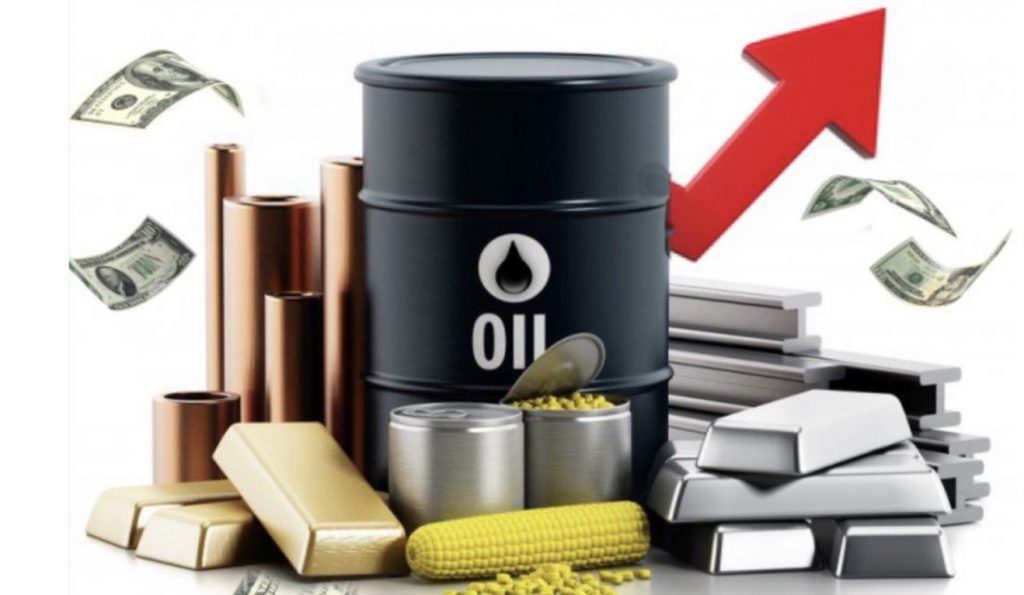 INFLATION ALERT: Canada Will Boom
Graddhy out of Sweden:  Back in April 2020 when I called the commodities bear market low, I said that low would reshape the investment world, plus result in big inflation. We got both.
The $TSX (Toronto Stock Exchange) has broken out big time vs $SPX (S&P 500).
Finally, Canadian Stocks Set To Radically Outperform S&P 500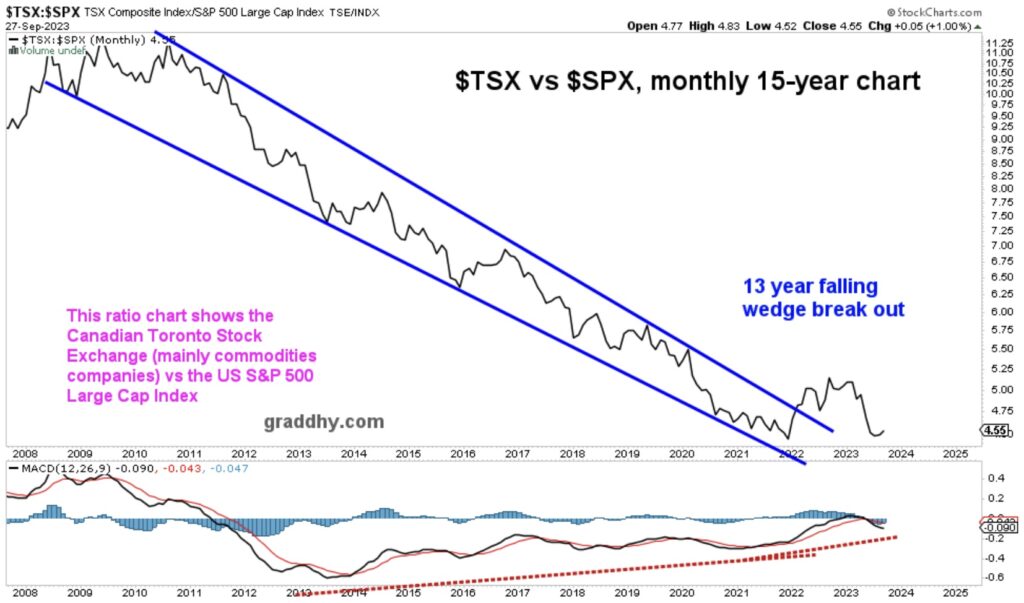 Forming a base here now. 
The big asset rotation So it begins.
---
To listen to Gerald Celente discuss the unfolding collapse and what surprises to expect next CLICK HERE OR ON THE IMAGE BELOW.

Just Released!
To listen to Alasdair Macleod discuss the financial crisis that is about to erupt and what this will mean for gold and silver CLICK HERE OR ON THE IMAGE BELOW.

© 2023 by King World News®. All Rights Reserved. This material may not be published, broadcast, rewritten, or redistributed.  However, linking directly to the articles is permitted and encouraged.