As the world edges closer to the next crisis, what is happening now is like the Great Depression.
Great Depression Monetary Policy
April 26 (King World News) – Peter Boockvar:  Mario Draghi in his press conference is acknowledging the recent moderation in economic data but is believing that much of it is due to temporary factors. He should hope so since he's still conducting Great Depression type monetary policy and certainly doesn't want to enter a downturn with zero bullets…
---
In Volatile Markets, Is Wealth Preservation King?
In a King World News interview I spoke with the man who predicted the Swiss National Bank would experience staggering losses and that the Fed would also experience massive losses that will destabilize the global financial system! His company is the only one in the world offering a precious metals investment service outside the banking system, with direct ownership and full control by the investor. He has also become legendary for his predictions on QE, historic moves in currencies, and major global events. To find out what he and his company can do to help answer that age old question for you CLICK HERE.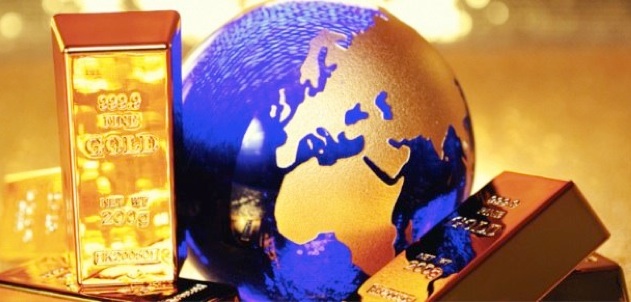 Sponsored
---
Boockvar continues:  With his firm goal of getting inflation to near 2% but slightly below it, he remains confident that will get there and believes:
"an ample degree of stimulus remains necessary."
Bottom line, as to if QE ends in September, there is no reason for Draghi to commit today and he said they didn't even discuss it. He can wait until June or even later. Considering how dovish he still is, most likely we'll see another taper in the fall with an eventual end to QE by December. Draghi is repeating every mistake of the BoJ.
***ALSO JUST RELEASED: Celente – Here Is The Wildcard That Will Unleash Panic In The Markets CLICK HERE TO READ.
© 2018 by King World News®. All Rights Reserved. This material may not be published, broadcast, rewritten, or redistributed.  However, linking directly to the articles is permitted and encouraged.