Here is an important update on gold, silver and the mining stocks.
Silver
December 19 (King World News) – Graddhy out of Sweden:  "Today we got the (silver) breakout using closing prices…
---
ALERT:
Mining legend Ross Beaty (Chairman Pan American Silver) is investing in a company very few people know about. To find out which company CLICK HERE OR ON THE IMAGE BELOW.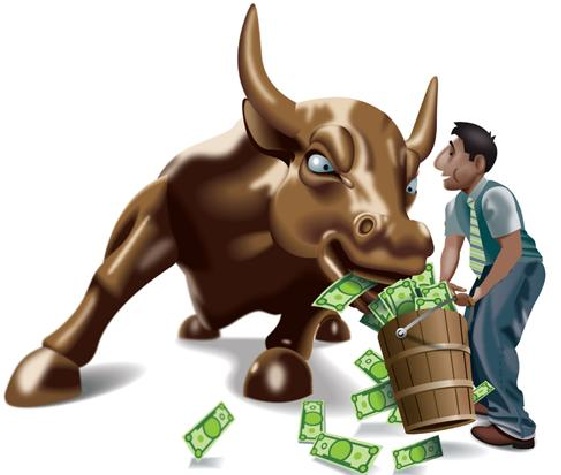 Sponsored
---
Using wicks we are now right at resistance at the thin blue dotted trend line. (See below).
Today Silver Broke Out Technically Above Blue Line
Gold
Graddhy regarding gold breaking out: "Right at my level 1484. (See below).
Gold Close To Breaking Out
Mining Stocks
Graddhy on mining stocks: "If I were not in miners already and I want to buy miners on the basis of what gold does, I would add at the breakout with stops since it is not always certain there is a backtest. Also maybe add final at confirmed ICL (Intermediate Cycle Low.) I buy miners on the basis of the miners' charts though."
Yields Rise As Cass Shipping Index Tumbles
READ THIS NEXT! Yields Rise Around The World As Cass Shipping Index Tumbles For 12th Straight Month CLICK HERE TO READ.
© 2019 by King World News®. All Rights Reserved. This material may not be published, broadcast, rewritten, or redistributed.  However, linking directly to the articles is permitted and encouraged