The price of silver continues to surge along with food inflation.
Food Inflation
May 19 (King World News) – Egon von Greyerz:  SPIKING FOOD PRICES, KICK OFF INFLATIONARY ENDGAME
Almost 40% unemployment, while at the same time food prices are rising. Globally, up to 1.6 billion people could become unemployed…
---
Listen to the greatest Egon von Greyerz audio interview ever
by CLICKING HERE OR ON THE IMAGE BELOW.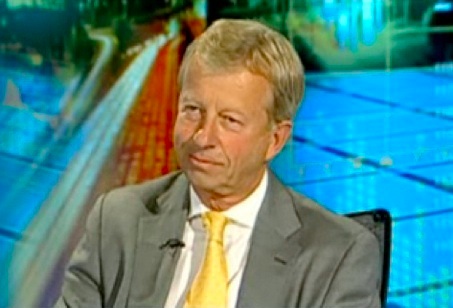 Sponsored
---
Silver
Ole Hansen, Head of Commodity Strategy at Saxo Bank:  When silver runs it runs. Funds once again chasing the market higher having cut bullish bets by 80% since Feb. S/t focus on $17.5 with the gold-silver ratio taking aim at 95 (6% further out performance).
Silver Charging Higher As Gold/Silver Ratio Tumbles
***To listen to Alasdair Macleod's powerful KWN audio interview discussing what to expect in the back half of 2020 and well as in the gold and silver markets click here or on the image below.
Public Going "All-In" But Here Is The Big Surprise
***Also Released: Public Going "All-In" On Stocks, But Here Is The Big Surprise CLICK HERE.
© 2020 by King World News®. All Rights Reserved. This material may not be published, broadcast, rewritten, or redistributed.  However, linking directly to the articles is permitted and encouraged.