Today one of the greats in the business said gold continues to shine.
Gold Continues to Shine
December 7 (King World News) – Top Citi analyst Tom Fitzpatrick:  Gold: posted a bullish outside day and closed above a horizontal resistance range at $1849-$1851, after bottoming out around an interim horizontal support at $1765.
As the Sun Rises: Gold Continues to Shine
There is a 55 day MA at $1878, and also a downward sloping trend line resistance at $1931…
---
Dire Warning For The US
Jon Case: To hear Jon Case's dire warning for the US and also his discussion of the Gold & Silver markets CLICK HERE OR ON THE IMAGE BELOW.
---
If gold keeps advancing higher and closes above the latter level, the breakthrough would suggest a reversal of the recent downtrend and open up for further gains at least towards $1966, which is the November high, and ultimately likely higher still…
Also of importance…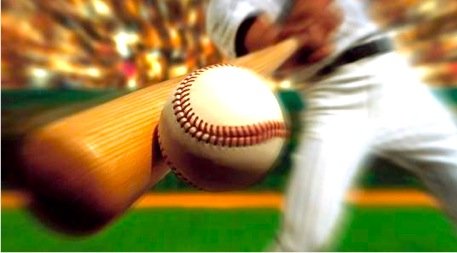 Mike Timmins:  Eric, we already have a combined 3.5 million ounces of high-grade gold resources in Canada, but we are offering much more growth opportunities to investors because each of the three assets has massive discovery potential. In order to drive that growth in the share price we have kicked off an 80,000-100,000 meter continuous drill program over the next 18 months. This will generate a ton of important catalysts to support an increasing valuation for the company. It's exciting and it's not that often that you see this much opportunity in one investment. We are at the start of this strategy, Eric, and it's a stellar opportunity for gold investors. Fury Gold, symbol FURY in Canada and the US.
KWN has just released two audio interviews!
© 2020 by King World News®. All Rights Reserved. This material may not be published, broadcast, rewritten, or redistributed.  However, linking directly to the articles is permitted and encouraged.