There is massive flight from major cities, but look at what is happening in California, which was once considered a paradise.
Massive Flight From Major Cities
October 13 (King World News) – The flight from major cities and states is creating a housing boom in states such as Florida, which has always seen a large migration, but that migration has ramped up to even greater levels as people flee the northeast for the Sunshine State. Other states are benefitting from the massive flight such as Texas, Nevada, Arizona, etc. People are fleeing because of the riots, crime, high cost of living, taxation, etc…
---
ALERT:
Legendary investors are buying share of a company very few people know about. To find out which company CLICK HERE OR ON THE IMAGE BELOW.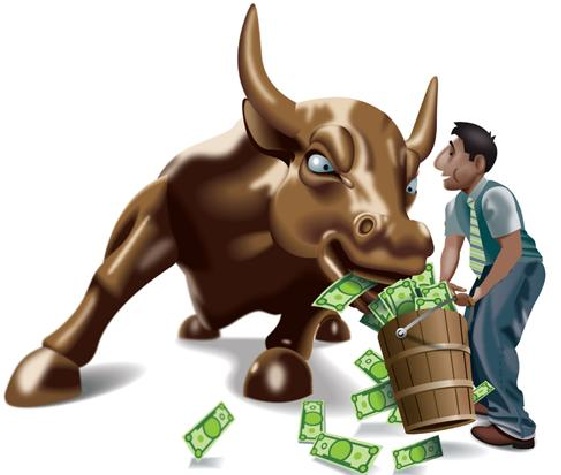 Sponsored
---
In the western part of the US there is a massive exodus from state of California. For those of you who want to get a taste of what is happening all over the state of California, take a look at the two videos below, plus a third one below that.
Flight From California
And other states are not happy with Californians invading their states. See the very entertaining video below.
Miners Ignore Gold & Silver Takedown, But Here's The Big Surprise…
***ALSO JUST RELEASED: Miners Ignore Gold & Silver Takedown, But Here Is The Big Surprise CLICK HERE.
***KWN has now released this timely and powerful audio interview with Michael Oliver and you can listen to it by CLICKING HERE OR ON THE IMAGE BELOW.
© 2020 by King World News®. All Rights Reserved. This material may not be published, broadcast, rewritten, or redistributed.  However, linking directly to the articles is permitted and encouraged.