Commercial hedgers have now dramatically increased their most net-long positions in the gold market since 2001 (long for the sixth week in a row).
Commercial Hedgers Ramp Up Long Positions In Gold
October 12 (King World News) – Commercials increased their net-long position in the gold market to the largest level in 17 years!  Below you can see the commercials net-long gold position, even without the data from this week's action being reflected yet (see 24-year chart below).
Commercials Dramatically Increased Long Position In Gold!
It will be very interesting to see next week's report…
---
ALERT:
Mining legend Ross Beaty (Chairman Pan American Silver) is investing in a company very few people know about. To find out which company CLICK HERE OR ON THE IMAGE BELOW.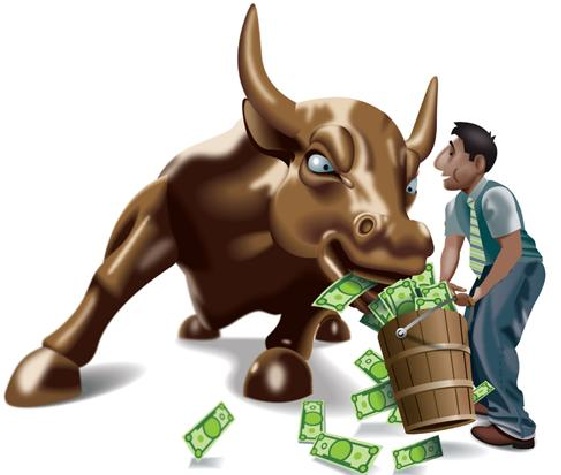 Sponsored
---
Here is a look at a long-term chart of commercial positioning in the gold market. Commercials haven't been this net-long the gold market since 2001. In fact, they had not been long the gold market since 2001 (see 24-year chart below).
24-Year Chart Of Commercial Positioning In Gold!
Stay Disciplined
We have already witnessed large scale capitulation in the gold and silver markets, both in the precious metals and the underlying shares of the high-quality companies that mine and explore for the metals.  Commercial hedgers remained long the gold market (fifth week in a row) for the first time in 17 years.  At some point the bullion banks will unleash a historic short squeeze. 
We may have already seen the bottom of the gold market when it hit $1,160 in overnight trading in Japan during the final stages the brutal takedown weeks ago.  So $1,160 will be the key number to watch in the short-term.  For those who are taking advantage of this historic capitulation, the odds greatly favor a major upside reversal.
ALSO JUST RELEASED: Look At These Stunning Images Of This Week's Brutal Selloff CLICK HERE TO READ.
© 2018 by King World News®. All Rights Reserved. This material may not be published, broadcast, rewritten, or redistributed.  However, linking directly to the articles is permitted and encouraged.