With the Dow surging back above 18,000 and the Nasdaq breaking 5,000, today Bill Fleckenstein warned King World News that this will end with a massive stock market crash and the coming economic collapse will be devastating.
Bill Fleckenstein: "I believe the market is emphatically crash-prone. I don't see how this period ends without a (stock market) crash. All you can do is start to see when something has changed, connect the dots and try to act….
Continue reading the Bill Fleckenstein interview below…
---
Advertisement
UPDATE: To hear the man with over 40 years of experience in the resource
markets and how he is positioning his clients to weather
the current financial storm click on the logo:

---
"Until psychology changes, this sort of nonsensical fantasy will continue to play out, even though the data is now starting to call that into question.
This Is All Going To End Very Badly
This is going to all end. The stock market fantasy, the bond market fantasy — all that will end. The colored paper fantasy and the fact that people believe in abject bad policymakers, i.e. the central banks being able to lead us to the Promised Land. There's a reason why the economy stinks.
We've had rates at zero for 6 years. We've had QE of $3 trillion and it's going on in similar size around the world. And the world economy stinks. Why is that? Because these policies don't work.
The Next Economic Collapse Will Be Even Worse
They (Western central banks) broke the economy initially with the stock bubble. They tried to stop the pain and they created a real estate bubble. That bust was worse, and they tried to stop the pain with QE. The next bust (economic collapse) will be even worse.
But people seem incapable of understanding that simple little paragraph I just put together for you. Those are the facts, the rest is fantasy. I don't know why people refuse to believe the facts and they want to believe these guys, but they do.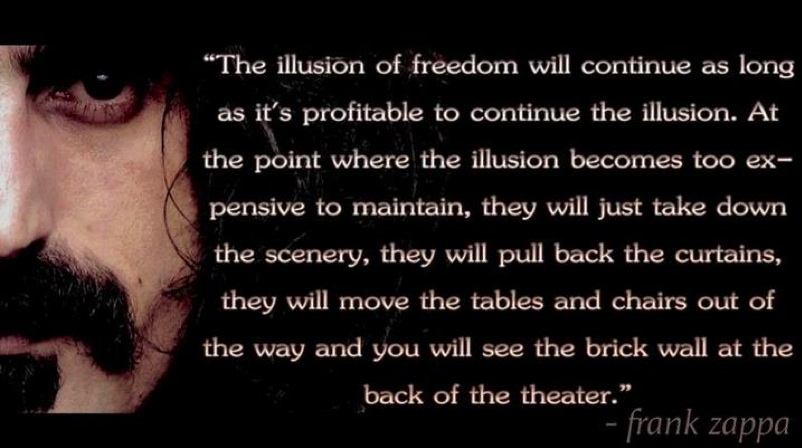 Western Central Planners Will Be Called Into Question
And until they (Western central planners) are called into question, what we are seeing will continue to play out. I think we are probably near the end of that phase for reasons I already described but we won't know until we get there.
And once we start to get there you are going to have to understand this (madness is coming to an end), see things change, connect the dots and take action. In the interim, taking much action just causes you to lose money." ***This is one of Bill Fleckenstein's greatest audio interviews ever, where he discusses why the fantasy will collapse as well as the war in the gold and silver markets. The tiny portion above was just warm up and KWN has now released Bill Fleckenstein's audio interview and you can listen to it by CLICKING HERE OR ON THE IMAGE BELOW.
***ALSO JUST RELEASED: Andrew Maguire – We Are Now Seeing Stunning Behind The Scenes Action In Gold And Silver! CLICK HERE.
© 2015 by King World News®. All Rights Reserved. This material may not be published, broadcast, rewritten, or redistributed. However, linking directly to the blog page is permitted and encouraged.
The audio interviews with Michael Pento, Gerald Celente, Egon von Greyerz, Dr. Paul Craig Roberts, Andrew Maguire, James Turk, Rick Rule, Bill Fleckenstein, Dr. Philippa Malmgren, Eric Sprott, Robert Arnott, Michael Pento, David Stockman, Marc Faber, Felix Zulauf, John Embry and Rick Santelli are available now. Other recent KWN interviews include Jim Grant — to listen CLICK HERE.