Bullion banks covered a large number of gold and silver shorts, but this was the real shocker!
Commercials Cover Shorts But There Was A Sentiment Shocker This Week
July 27 (King World News) – Commercials have been covering even more short positions in the gold market. (see chart below).
Commercial Short Covering In Gold
It will be very interesting to see next week's report…
---
ALERT:
Mining legend Ross Beaty (Chairman Pan American Silver) is investing in a company very few people know about. To find out which company CLICK HERE OR ON THE IMAGE BELOW.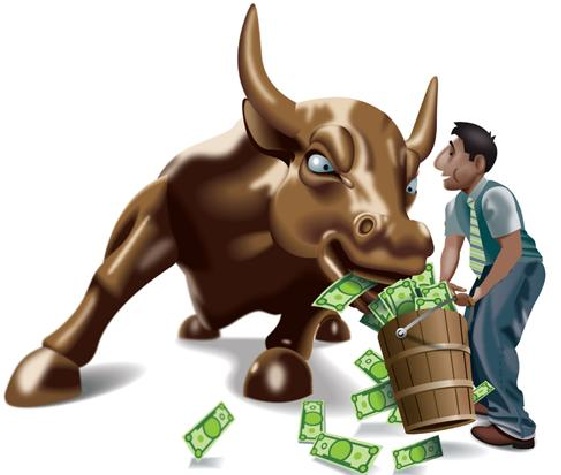 Sponsored
---
Not So Golden Sentiment
Sentiment in the gold market is now reached extreme levels (see chart below).
Bullish Sentiment In The Gold Market Plunges To One Of The Lowest Levels In The Last 24 Years!
Silver
Commercials have covered even more of their short positions in the silver market (see chart below).
Commercials Cover Additional Silver Shorts
Stay Disciplined
The sentiment in the mining shares is extremely negative right now and that is very bullish from a contrarian perspective.  If you are accumulating physical gold and silver, just continue to purchase at the normal times each month if you are dollar cost averaging.  Don't be distracted by the manias in financial markets. Instead, stay disciplined and don't try to outsmart the market as you continue to accumulate.  For those of you who are accumulating your favorite high-quality mining shares, continue to dollar cost average in  the rest of July into August.
***KWN has now released the powerful audio interview with the man who helps to oversee $200 billion and you can listen to it immediately by CLICKING HERE OR ON THE IMAGE BELOW.
ALSO JUST RELEASED: Rob Arnott, Whose Company Helps To Oversee $200 Billion, Warns About Crisis And Serious Inflation CLICK HERE TO READ.
© 2018 by King World News®. All Rights Reserved. This material may not be published, broadcast, rewritten, or redistributed.  However, linking directly to the articles is permitted and encouraged.