As we come to the end of this week's trading, look at what is happening behind the scenes in the gold and silver markets.
November 20 (King World News) – London analyst Alasdair Macleod:  As can be seen in the COT report, the Swaps (bullion banks) increased their shorts, as did the Producers/Merchants category. The latter category's increase in net shorts makes some sense, in that a continuing price consolidation is bound to encourage additional producer hedging. But the Swaps have lost some further ground in their battle to level their books.
The Swaps net shorts are back up to $38 billion, and gross shorts are back up to $51 billion. They are definitely struggling to reduce these liabilities. 
Among the speculators, Managed Money (hedge funds) increased their net longs by 10,664 contracts, which explains why the Swaps appear to be sitting on the price and discouraging bullish behaviour. But ahead of the December expiry at the end of this month the Swaps are likely to endure Other Reporteds standing for delivery…
---
To learn which company billionaire Eric Sprott bought a
$10 million stake in click here or on the image below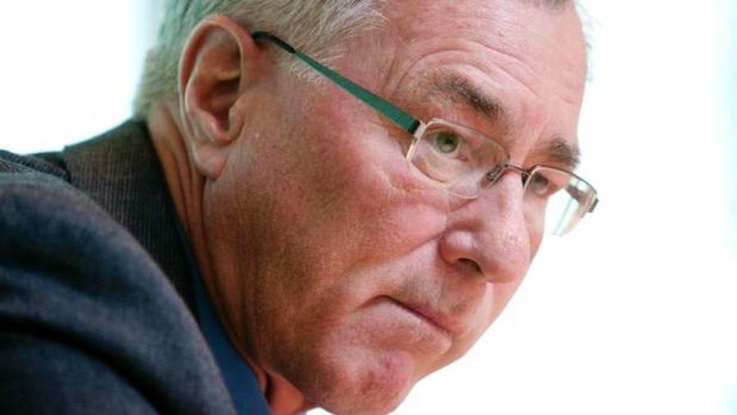 ---
As it happens, Other Reporteds are record net long, so they appear to be gearing up for taking delivery on expiry, particularly since in this last week the December contract has traded at a $2—3 discount to spot, making it worthwhile for Other Reporteds to buy on Comex and take delivery. 
The next chart shows the Other Reporteds' net position. The down arrow was at the point where they went record net long at the bottom of the market on 24 March. It looks like a repeat performance is on its way.
Short Squeeze
Next week's trading could well see the start of an epic squeeze on bullion bank trading desks.
This is an incredibly important audio interview with Alasdair Macleod discussing the rapid approach of hyperinflation and everyone around the world should listen to it immediately by CLICKING HERE OR ON THE IIMAGE BELOW.
© 2020 by King World News®. All Rights Reserved. This material may not be published, broadcast, rewritten, or redistributed.  However, linking directly to the articles is permitted and encouraged.