Today market veteran, James Turk, told King World News this is the key to gold's current price surge.
Gold's Bull Market Advance
January 17 (King World News) – James Turk, founder of GoldMoney:  Gold has risen a lot in a very short period of time, Eric, and appears to be overbought on a short-term basis. It may therefore need to take a breather. Silver too.
Nevertheless, the long-term picture for both precious metals appears bright. So even if gold and silver do take a breather here, it will likely be a quick one. Both precious metals are being pushed higher by rising demand, which is being propelled by one principal source. 
Money is flowing out of the US dollar. There seems to be a rising urgency to exit the dollar, and we can see it in different markets.
First, the US dollar Index sliced through support at 104, and is now hovering on the edge of the table at 102. A 10% drop in this index – and the exchange value of the dollar – is a likely outcome if support around 102 gives way…
---
ALERT:
Billionaire and mining legend Ross Beaty, Chairman of Pan American Silver, just spoke about what he expects to see in the gold and silver markets and also shared one of his top stock picks in the mining sector CLICK HERE OR ON THE IMAGE BELOW TO HEAR BEATY'S INTERVIEW.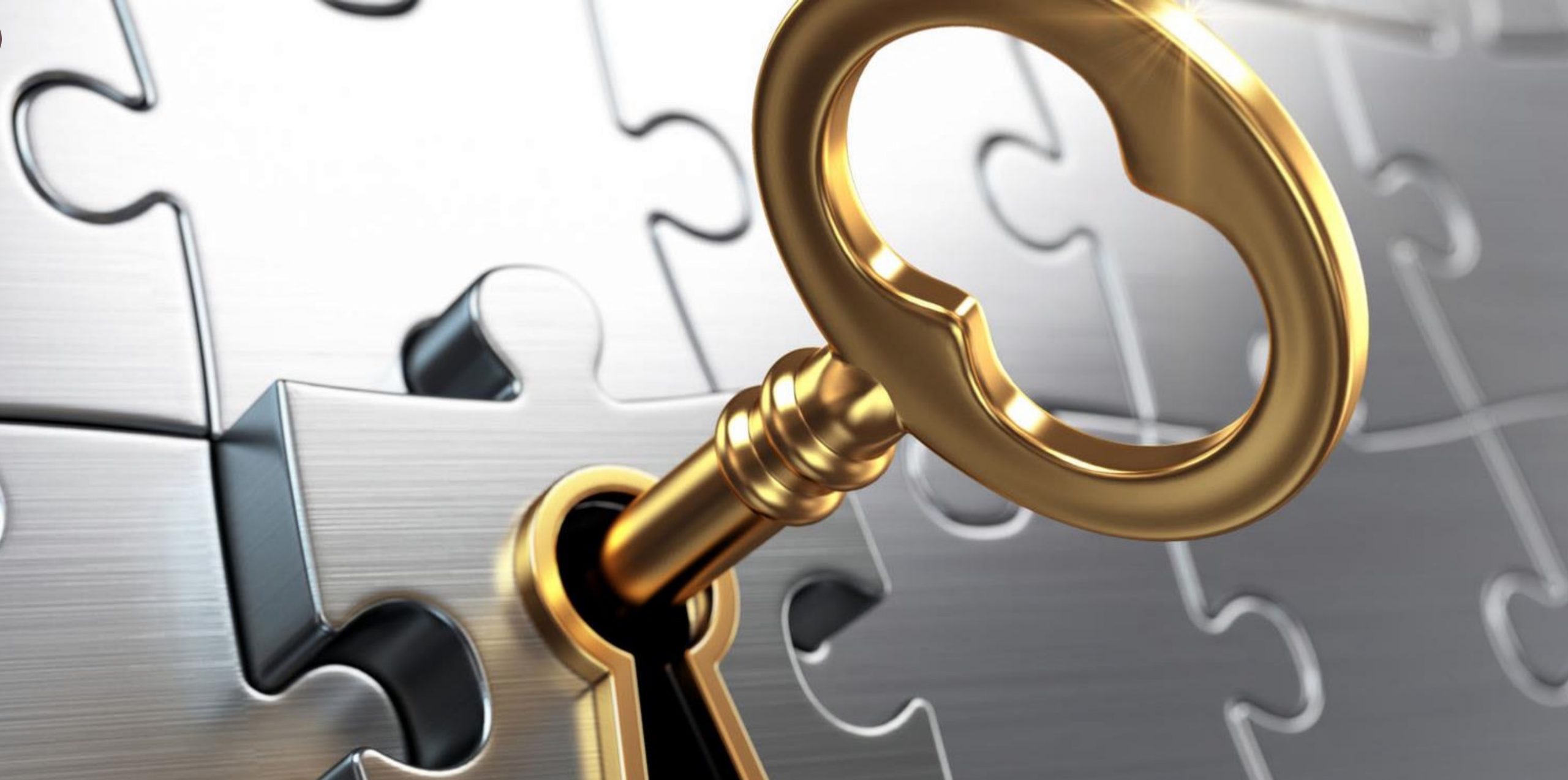 ---
Then there is the stock market. We need to keep in mind that it is a 'market of stocks', not a 'stock market'. Despite many people thinking the stock market will head lower because of sky high valuations, I expect key sectors of the stock market to head higher as the dollar falls. That's what happens in hyperinflations. It was better in the 1920's to own Mercedes Benz stock than Reichsmarks. 
So shares of the mining companies and other producers of tangible assets (agribusiness, timber, energy, etc) I expect will do well. Banks, insurance companies and other financial companies will sink along with the dollar. 
Even bitcoin recently stopped trading like the tech stocks and started trending higher. Bitcoin is not a tangible asset of course and comes with high risk. But it is attractive to some people who see it as another way of escaping the dollar. So bitcoin is part of the bigger picture that I think is showing the beginnings of a stampede out of the dollar.
Gold has been rising now for a few months, within its long-term uptrend that began at $35 in 1971. Actually, that uptrend begins at $20.67 if you want to go back to 1913 when the Federal Reserve was created and began controlling monetary policy in the country. That uptrend is going to continue until the Fed stops debasing the dollar, and that outcome doesn't look likely given its century long track record showing the opposite.
We can see gold's short-term uptrend in this daily chart, which is indeed the chart's key message.
Gold Continues Its Strong, Orderly Advance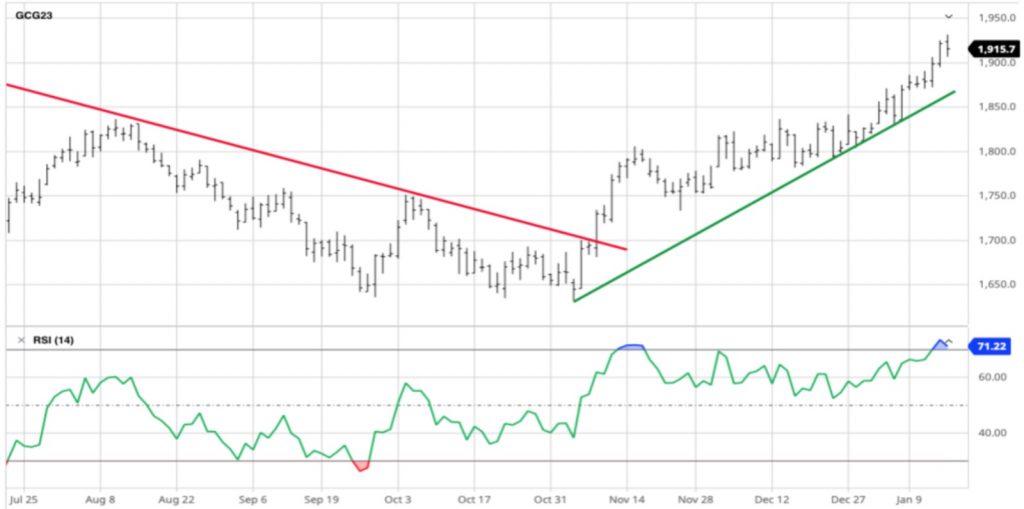 There may of course be some backing and filling as gold works its way through overhead resistance. If it does continue higher, here's where my long-term strategy of accumulating physical gold as your savings will really start paying off. All the dollar-cost averaging of gold and silver over past years that I have been recommending has resulted in an advantageous overall entry price. 
Cost-averaging the purchases of physical gold and physical silver – regardless of the national currency you measure it in – is a portfolio strategy that continues to make sense because interest rates are still below the inflation rate. It is likely the reason people around the globe are waking up to their ongoing loss of purchasing power from inflation. They are exiting national currencies – which are at or near record highs – by moving their purchasing power into tangible assets. So I expect what has already begun will turn into a growing stampede if the US dollar Index breaks 102.
We cannot predict the future of course, but we can place our purchasing power in accordance with the major trend, which is pointing up for gold and down for the dollar.
ALSO JUST RELEASED: SPROTT: Top 10 Things Investors Need To Watch In 2023! CLICK HERE.
ALSO JUST RELEASED: GOT GOLD? Madness In World Bond Markets Ahead Of Global Reset CLICK HERE.
Gerald Celente shares with King World News listeners around the globe what may send the price of gold soaring to $2,100-$2,300 in a matter of weeks. To listen CLICK HERE OR ON THE IMAGE BELOW.

© 2023 by King World News®. All Rights Reserved. This material may not be published, broadcast, rewritten, or redistributed.  However, linking directly to the articles is permitted and encouraged.