The gold space is about to blastoff!
GDXJ (Gold Mining Index)
May 24 (King World News) – Graddhy out of Sweden:  My long standing big picture weekly chart for gold juniors is coming along nicely. The volume thin zone all the way up from the low is the reason why it can move strongly. Posted this setup when it was at 45 – still looks very, very good.
Junior Gold Mining Stocks About To Blastoff…
Follow The Green Bowl!
---
To learn which company billionaire Eric Sprott bought a
$10 million stake in click here or on the image below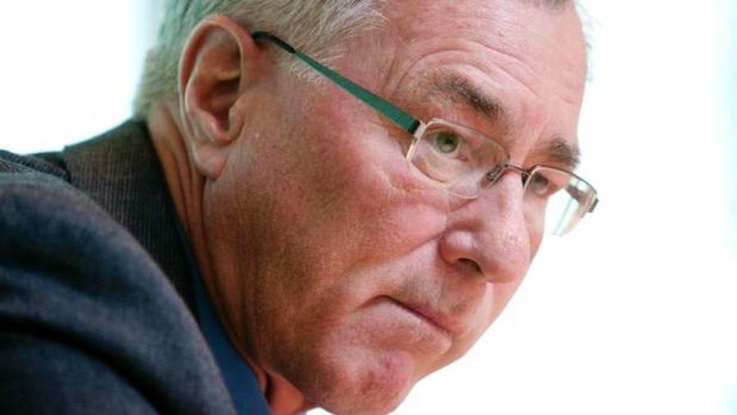 ---
Exploration Stocks
Kevin Smith:  Note how gold exploration stocks tend to follow inflation expectations. It should be exciting times ahead for the premier juniors starting from today's depressed valuations.
Gold Exploration Stocks Will Rocket Higher!
To listen to Peter's predictions for silver, gold, and other global markets CLICK HERE OR ON THE IMAGE BELOW.
***To listen to Alasdair Macleod discuss the end of the paper gold and silver markets, LBMA troubles, and Basel III rules impacting gold CLICK HERE OR ON THE IMAGE BELOW.
© 2021 by King World News®. All Rights Reserved. This material may not be published, broadcast, rewritten, or redistributed.  However, linking directly to the articles is permitted and encouraged.