As we near the end of what has been a wild month of trading in August, today the man who has become legendary for his predictions on QE and historic moves in currencies, told King World News that we are going to see worldwide currency collapses.
Worldwide Currency Collapses
August 31 (King World News) – Egon von Greyerz:  "The Western currencies, nobody sees the big picture but the big picture is just as bad for those currencies (as it has been for the other collapsing currencies)…
---
Listen to the greatest Egon von Greyerz audio interview ever
by CLICKING HERE OR ON THE IMAGE BELOW.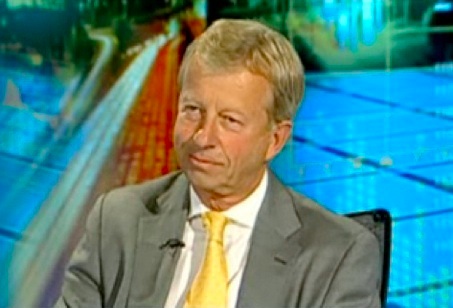 Sponsored
---
Egon von Greyerz continues:  "And that last move to zero, that's going to take place in the next few years, whether that's 5 or 7 years I don't know but it's going to start now.  All of the major currencies, one after the other, are going to be killed off now…***KWN has now released the powerful audio interview with Egon von Greyerz and you can listen to it by CLICKING HERE OR ON THE IMAGE BELOW.
ALSO JUST RELEASED: ALERT: KWN Pierre Lassonde Interview Plus A Key Chart CLICK HERE TO READ.
© 2018 by King World News®. All Rights Reserved. This material may not be published, broadcast, rewritten, or redistributed.  However, linking directly to the articles is permitted and encouraged.