The price of gold surged after one pro said the attempt to "paint the close tape" lower did not fool anyone, plus this has never happened before.
Attempt To Paint The Gold Close Did Not Fool Anybody
August 13 (King World News) – Fred Hickey:  "Anyone notice the apparent attempt to "paint the close tape" (lower) with gold today? Valiant attempt…but as soon as the 4PM bell rang (and selling pressure lifted), gold immediately jumped $10 (and miners rallied too). Now gold's up $25, US$ is down (again) and bears may be challenged."…
---
Listen to the greatest Egon von Greyerz audio interview ever
by CLICKING HERE OR ON THE IMAGE BELOW.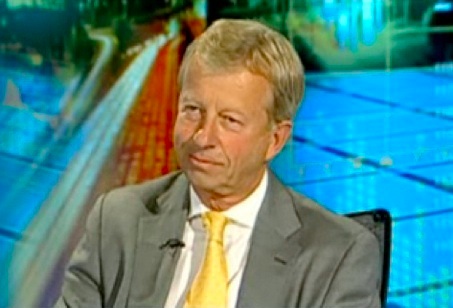 Sponsored
---
This Has Never Happened Before
SentimenTrader:  Nasdaq up more than 2%. Volume in declining stocks makes up more than 50% of the total. This has never happened before. 
Right Before And During Stock Market Crash
There have been a handful of days when declining volume accounted for more than 40%… 
04/05/1999
03/21/2000
03/31/2000
04/17/2000
05/24/2000
08/03/2000
Look At This Parabolic Move!
***ALSO JUST RELEASED: WILD RIDE: Look At This Parabolic Move! CLICK HERE.
***To listen to the powerful audio interview where Alasdair Macleod discusses the possible collapse of the LBMA, trapped bullion bank gold shorts and much more click here or on the image below.
© 2020 by King World News®. All Rights Reserved. This material may not be published, broadcast, rewritten, or redistributed.  However, linking directly to the articles is permitted and encouraged.