Gold and silver are rebounding, plus look at what is happening with used car prices.
Gold & Silver Rebound
August 12 (King World News) – Alasdair Macleod:  "We should say a big thank you to the bullion banks and perhaps a few hedge funds for giving us just one last opportunity to dump worthless fiat for real money – physical gold and silver."
Inflation
Peter Boockvar:  The July consumer price index rose by .6% m/o/m both headline and core, well more than the estimate of up .3% and .2% respectively. Versus last year, headline CPI is up by 1% and the core rate is higher by 1.6% vs the forecast of up .7% and 1.1%.
Services inflation ex energy jumped by .6% too after a .3% rise in June. This is up 2.3% y/o/y and continue to blame higher medical costs and rents. Medical costs rose .4% m/o/m and is now up either .4% or .5% for 5 straight months and higher by 5% y/o/y. Rent of Primary Residence was up by .2% m/o/m and 3.1% y/o/y. Owners equivalent rent has moderated but still up .2% m/o/m and 2.8% y/o/y. I thought the rent increases would slow by more but maybe the transfer payments and rents being paid have kept them elevated.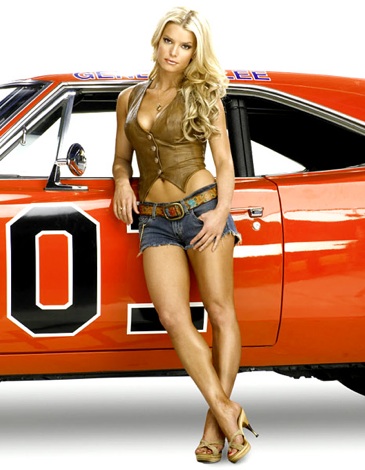 Price Of Used Cars
The goods side also contributed to the higher than expected prints. Core goods prices jumped by .7% m/o/m but still are little changed y/o/y. Apparel prices rose 1.1% m/o/m after a 1.7% rise in June but followed sharp declines in the 3 prior months. Prices here are still lower by 6.5% y/o/y. Used car prices spiked by 2.3% m/o/m but after 3 months of declines and are still lower by .9% y/o/y which makes no sense if anyone has seen used car prices in real life relative to last year. See the Manheim chart below. New car prices rose .8% m/o/m and are up by .5% y/o/y.
Price Of Used Cars Is Spiking
Energy
At the headline level, energy prices continued to rebound, up 2.5% m/o/m but still down by 11% y/o/y. Food prices fell after a sharp run higher in the prior months and remain up 4.6% y/o/y…
---
Billionaire Eric Sprott just bought a 20% stake in a mining company
to find out which one click here or on the image below

---
Bottom Line: Caution
I've expressed my worry for months now about the inflation that I see coming and with yesterday's PPI and today's CPI we are seeing the early stages of it. If this continues, it will be the Fed's worst nightmare no matter how many times they say they want higher inflation. Treasury yields are at the highs of the day and while stocks don't' seem to care, the inflated areas of the market should. Own commodity related names, banks and any company that has pricing power. Those that don't and those that have large P/S and P/E ratios, look out. The world's level of asset prices have feasted on many years of ever lower rates and low inflation. Just think about the possibility of that regime changing and invest accordingly. Sorry for the hyperbole but we should all be always assessing the state of things and looking for possible inflection points. Maybe, just maybe, this is one of them.
GOLD CORRECTION: This Number Keeps Popping Up In The Gold Market
***ALSO JUST RELEASED: GOLD CORRECTION: 4th Time's A Charm – This Number Keeps Popping Up In The Gold Market CLICK HERE.
***To listen to the powerful audio interview where Alasdair Macleod discusses the possible collapse of the LBMA, trapped bullion bank gold shorts and much more click here or on the image below.
© 2020 by King World News®. All Rights Reserved. This material may not be published, broadcast, rewritten, or redistributed.  However, linking directly to the articles is permitted and encouraged.