On the heels of another wild week of trading, a KWN reader sent King World News a fascinating email.
KWN has now released an audio interview!
June 5 (King World News) – Fascinating email from KWN reader Bill G:  Any investor relying on official employment or CPI statistics is putting money on the wrong horse.  What he or she should be watching are 10 year t-bill yields (which are moving up) and the price of the US dollar (which is falling).  Forex sales of overpriced t-bills are rising, no matter how much QE buying the central bank cartel is doing.  The bond price will decline 40-50%…
---
Listen to the greatest Egon von Greyerz audio interview ever
by CLICKING HERE OR ON THE IMAGE BELOW.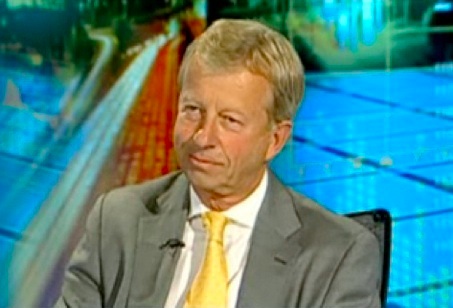 Sponsored
---
Today's job report number may be goosing equity prices, but the bond market rules the roost.  As bond prices fall, the bank cartel will generate added QE to prop up bonds and to keep interest rates close to negative.  All the additional debt will weaken the USD further, thus wiping out another 20-30% of asset "value."   The inflationary deflation will resume with or without Covid-19.  The "shorts" will have to ship whatever gold bullion is left in their vaults to the East, and settle in for further currency debasement.
KWN has now released an audio interview!
***To listen to Rob Arnott discuss what he expects to see for the rest of 2020 in global markets click here or on the image below.
Bullion Banks Still Have A Problem
***Also Released: Macleod – Bullion Banks Still Have A Problem Despite Gold & Silver Pullback CLICK HERE.
© 2020 by King World News®. All Rights Reserved. This material may not be published, broadcast, rewritten, or redistributed.  However, linking directly to the articles is permitted and encouraged.