Here are 5 absolutely stunning charts for gold, oil and the stock market.
November 28 (King World News) – King World News note:  Incrementum is at it again. Ronald Stoferle and company have put out some amazing charts.
A LONG WAY TO GO ON THE DOWNSIDE FOR STOCKS:
If You Look At The Buffett Indicator Below, You Will See We Are Just Now Approaching The Massive Excesses Of The Dot-Com Bubble
THE NEXT HISTORIC BULL MARKET:
The Upcoming Commodities Bull Market Will Be One For The History Books!
---
ALERT:
Legendary investors are buying share of a company very few people know about. To find out which company CLICK HERE OR ON THE IMAGE BELOW.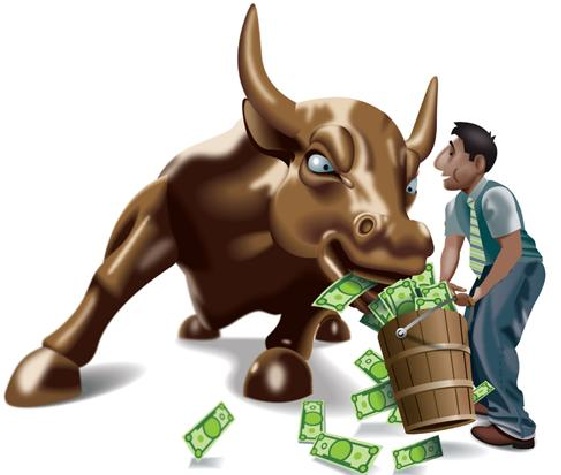 Sponsored
---
Gold Will Outperform Oil For The Next 2-3 Years
GOLD WILL MASSIVELY OUTPERFORM STOCKS:
S&P 500 vs Gold Ratio Will Fall Well Below The Red Line
Finally, Mining Stocks Will Massively Outperform Gold
ALSO JUST RELEASED: Look At What Just Eclipsed Japan's Historic 1989 Bubble! CLICK HERE.
ALSO JUST RELEASED: Greyerz Just Made These Terrifying Predictions For The World Heading Into 2023 CLICK HERE.
ALSO JUST RELEASED: 2023 PREDICTIONS: Nomi Prins – 2023 Will See A Huge Amount Of Money Flow Into Gold, Silver And Mining Stocks CLICK HERE.
***To listen to Nomi Prins discuss her surprising predictions for 2023 as well as why 2023 will be a huge year for the gold, silver and mining share markets CLICK HERE OR ON THE IMAGE BELOW.
To listen to Alasdair Macleod discuss the collapse in open interest and what this means for gold and silver CLICK HERE OR ON THE IMAGE BELOW.
© 2022 by King World News®. All Rights Reserved. This material may not be published, broadcast, rewritten, or redistributed.  However, linking directly to the articles is permitted and encouraged.