Gold is surging above $1,800, silver also rallying, plus what is gone in the Western world.
This Is Gone In The Western World
August 23 (King World News) – Egon von Greyerz:  Moral and ethical values are gone in the western world. This is not new in history. It happens at the end of major eras or cycles, such as when the Roman Empire disintegrated economically and morally. Decadence was rampant then as it is today. So were debts and deficits…
---
ALERT:
Legendary investors are buying share of a company very few people know about. To find out which company CLICK HERE OR ON THE IMAGE BELOW.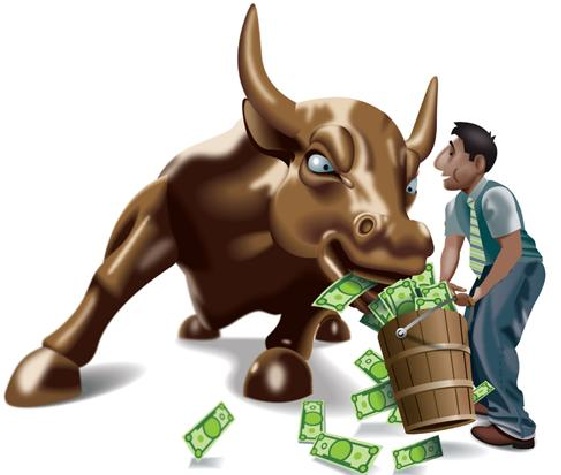 Sponsored
---
Silver
Graddhy out of Sweden:  We had a swing low in Gold last week as a first indication that the huge bullish reversal 2 weeks ago was the weekly cycle low. Silver had a reversal candle Friday and today, at present, we have a bullish engulfing candle.
SILVER: Reversal Candle Friday & Today
As Well As Bullish Engulfing Candle
Gold
Graddhy out of Sweden:  Now trying to break above 1800. As said, it was looking good from that huge reversal low Aug 9th. And we had a swing low last week which indicates that the Aug 9th low is the weekly cycle low. We need some more evidence though with the miners, etc, but so far so good.
GOLD: Huge Reversal Off Aug 9 Swing Low
But Need More Upside From Miners
***To listen to legend Rob Arnott discuss what he is doing with his own money right now and what he thinks is next for major markets, inflation and much more CLICK HERE OR ON THE IMAGE BELOW.
***To listen to to Alasdair Macleod discuss what the bullion banks are up to in the gold and silver markets and what to expect next CLICK HERE OR ON THE IMAGE BELOW.
© 2021 by King World News®. All Rights Reserved. This material may not be published, broadcast, rewritten, or redistributed.  However, linking directly to the articles is permitted and encouraged.