Massive fund flows into GDX presage major upside moves in gold, silver and the miners, but take a look at this.
February 22 (King World News) – Kevin Smith:  Looks like the smart money is rotating out of overvalued financial assets and into undervalued inflation-hedge assets. We call this overriding theme "The Great Rotation".
"The Great Rotation"
Government policy makers have an unwritten plan to devalue debt by growing nominal GDP through surreptitious inflation.
Real Yields More Negative Today Than
In The Massive Inflation Of The 1970s
But the ongoing debt expansion, money printing, suppression of interest rates, and deception about the true rate of inflation has only created one of the largest speculative manias ever for financial vs. real assets.
The valuation disparity between financial assets and tangible assets has never been more compelling.
Commodities Poised To Skyrocket vs Stock Market
We are huge fans of gold and silver. Both are true money. Silver is also an important industrial commodity for the new green economy. Both are poised to explode higher.
Gold & Silver Set Up To Explode Higher
Out Of Massive Cup & Handle Formations
Silver Is Next
Otavio Costa:  Gold is out, silver is next, miners will follow.
Gold Has Broken Out, Silver Will Follow…
Then Silver Will Lead Higher
Off To The Races
Off to the races.  We just saw the largest inflow into the gold miners' ETF since the beginning of the rally in 2020. [Last] week was a turning point for the precious metals industry.
BUCKLE UP: Massive Fund Flows Into GDX
Presage Major Upside Moves
Also of importance…
Zacapa Resources More Than Doubles Land Position Following Discovery of Porphyry Mineralization at Red Top in Arizona!
Zacapa Resources announces that it has staked an additional 239 mining claims (approximately 19.4 km2) at the 100% owned Red Top project following the discovery of porphyry-style mineralization with the inaugural drill hole on the property. The new staking more than doubles the land position of the Red Top project north of Superior, Arizona. Drill hole RT-21-001 was completed in January to a depth of 1,042 meters encountering extensive porphyry-style alteration and mineralization.
Zacapa Borders Resolution Copper & Rio Tinto
CEO & Director Adam Melnik commented:
"The remarkable success of our early drilling at the Red Top porphyry copper project has generated considerable interest and our team acted quickly to secure additional prospective ground in the area."
"Our land position provides ample room for our current and future exploration plans and the major mining companies exploring next door are a testament to the highly prospective ground in this part of the Superior Mining District."
The Red Top porphyry copper project now includes 431 claims over an area of 33.9 km2 with drilling underway on drill hole RT-22-003. Zacapa Resources, symbol ZACA in Canada.
---
To find out which gold & copper explorer just hit significant mineralization click here or on the image below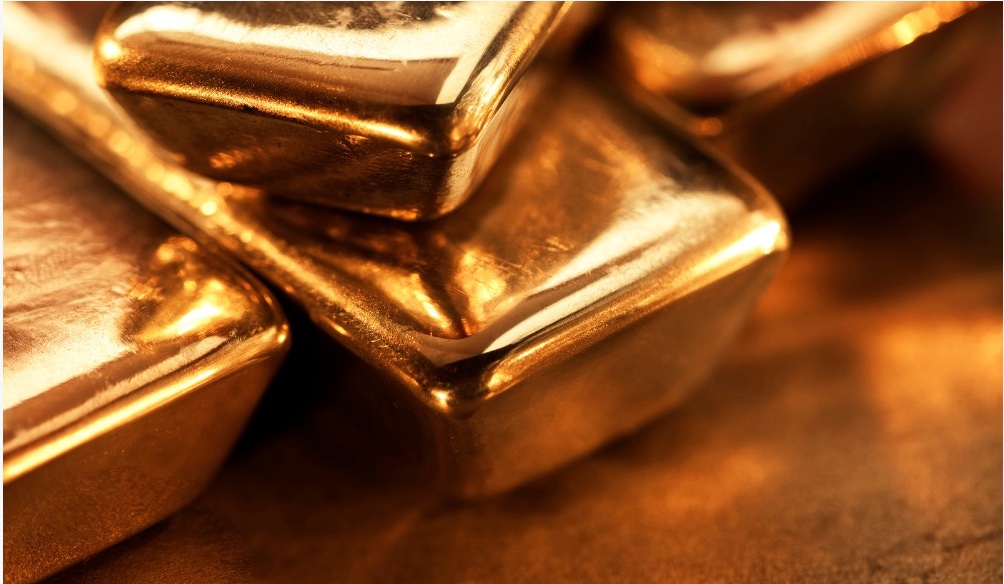 ---
To listen to Matthew Piepenburg discuss gold's big breakout this week and what to expect next CLICK HERE OR ON THE IMAGE BELOW.
To listen to Alasdair Macleod discuss gold's big breakout this week and what to expect next CLICK HERE OR ON THE IMAGE BELOW.
© 2022 by King World News®. All Rights Reserved. This material may not be published, broadcast, rewritten, or redistributed.  However, linking directly to the articles is permitted and encouraged.