FOR DIRECTIONS ON HOW TO PLAY OR DOWNLOAD AUDIOS: CLICK HERE
An Important New Audio Interview For 2021 From The Man Who Worked Directly With The Chairman Of The Comex In The 1970s And
Called The Stock Market Crash Of 1987!
Like what you heard in the KWN / Michael Oliver audio and would like to receive the SPECIAL DISCOUNT for the MSA: Full Service Annual Subscription – EXCLUSIVELY for
KWN READERS & LISTENERS CLICK HERE or on the SUBSCRIBE button below.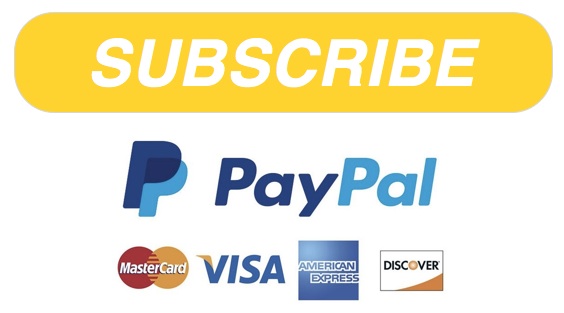 For more information or if you would like to receive a SPECIAL DISCOUNT for the 
MSA: FULL-SERVICE ANNUAL SUBSCRIPTION,
EXCLUSIVELY for KWN READERS & LISTENERS CLICK HERE.
---
J. Michael Oliver: Founder of MSA – Michael Oliver entered the financial services industry in 1975 on the Futures side, joining E.F. Hutton's International Commodity Division, headquartered in New York City's Battery Park.  He studied under David Johnston, head of Hutton's Commodity Division and Chairman of the COMEX.

In the 1980s Mike began to develop his own momentum-based method of technical analysis.  He learned early on that orthodox price chart technical analysis left many unanswered questions and too often deceived those who trusted in price chart breakouts, support/resistance, and so forth.

In 1987 Mike technically anticipated and caught the Crash.  It was then that he decided to develop his structural momentum tools into a full analytic methodology.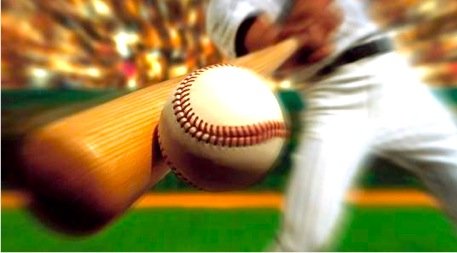 "MSA (Michael Oliver) looks at the market from a somewhat different point of view. Rather than focusing on price, something that virtually everybody does, MSA tracks momentum, [revealing] trends that have been building for a long time, and have much more depth to them and staying power." 
– Wall Street Journal
---

Read subscriber testimonials regarding Michael Oliver's research and analysis  below:
"Many thanks for "A friend shared about 5 of your recent letters with me, and I was so impressed I had to subscribe."
–Bill Fleckenstein, well known Market Analyst, Financial Author, and Hedge Fund Manager
"I have found Michael Oliver's MSA research to be extremely valuable.  His Momentum Structural Analysis methodology and his many years of experience using it combine to make this a unique technical research service.  He has been accurate and timely over a broad range of asset classes for many years.  His S&P call at the beginning of this year was outstanding (and profitable)."
-Gary Schlarbaum,PhD CFA
"For most people who are of a fundamental ilk as I am, not only might we miss the train as it moves out of the station but it is extremely tiring and distractive. I think your ability to discern the major turns and major crucial and secular runs is why I find you of so much value.  We have not seen a technical analyst that has been more reliable than you."
– Jay Taylor, host of "Turning Hard Times into Good Times" Financial Program
"Thanks for the long talk. You are brilliant. Stock market is the toughest of all!" 
–Alex Speyer Jr, 52 Year Member of NYSE
"You have done a great job navigating this very treacherous market. I appreciate your insights. The
"Many thanks for your letter and the work you have done on the stock market. It was very professional and certainly called the start of the decline in the stock market."
-David Johnston, New York, former head (1970s-1980s) of E.F. Hutton's International Commodity Div., Chairman of the COMEX and Co-founder of the National Futures Association. (Michael Oliver, of MSA, was intern under David Johnston from 1975-1976)
---

Full-Service Annual Subscription: 
Annual subscribers receive the same frequency of reports, covering the same four major exchange-traded asset categories, at a discounted rate per year. We issue 35 to 50 reports per month, delivered by email and available on the website to subscribers. The reports cover the four major exchange-traded asset categories – stocks, commodities, debt, and forex.